NATIVE Minds
Tainui Stephens hosts NATIVE Minds – a series where Indigenous thinkers explore the experiences in their chosen endeavours, and the consequences of their native perspectives. .
Koha entry, Tickets recommended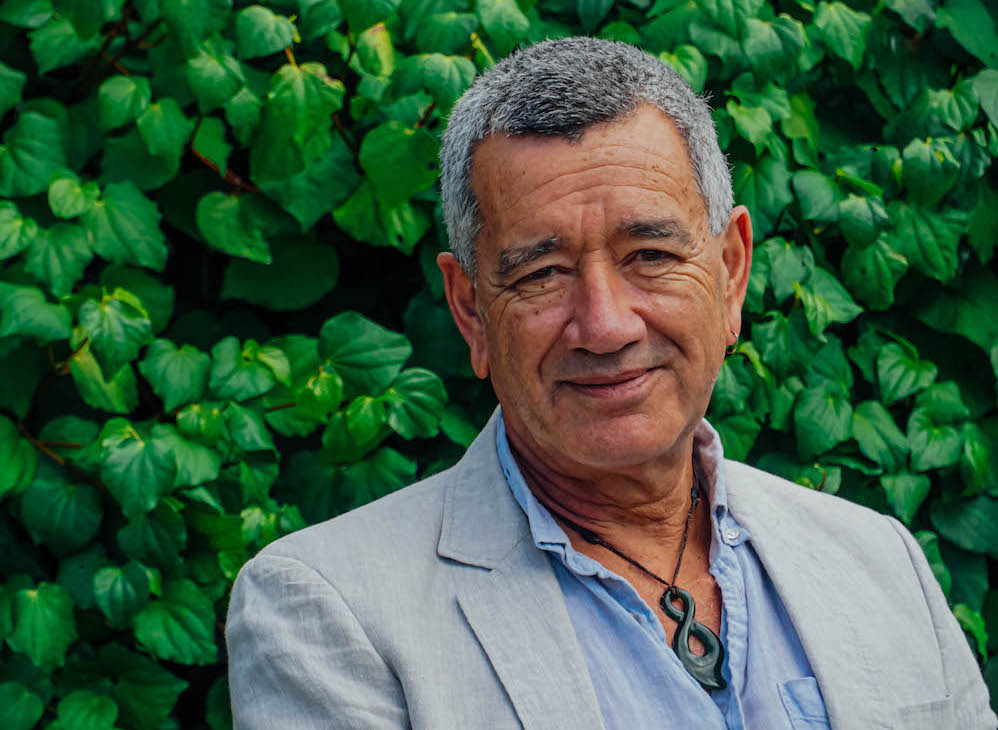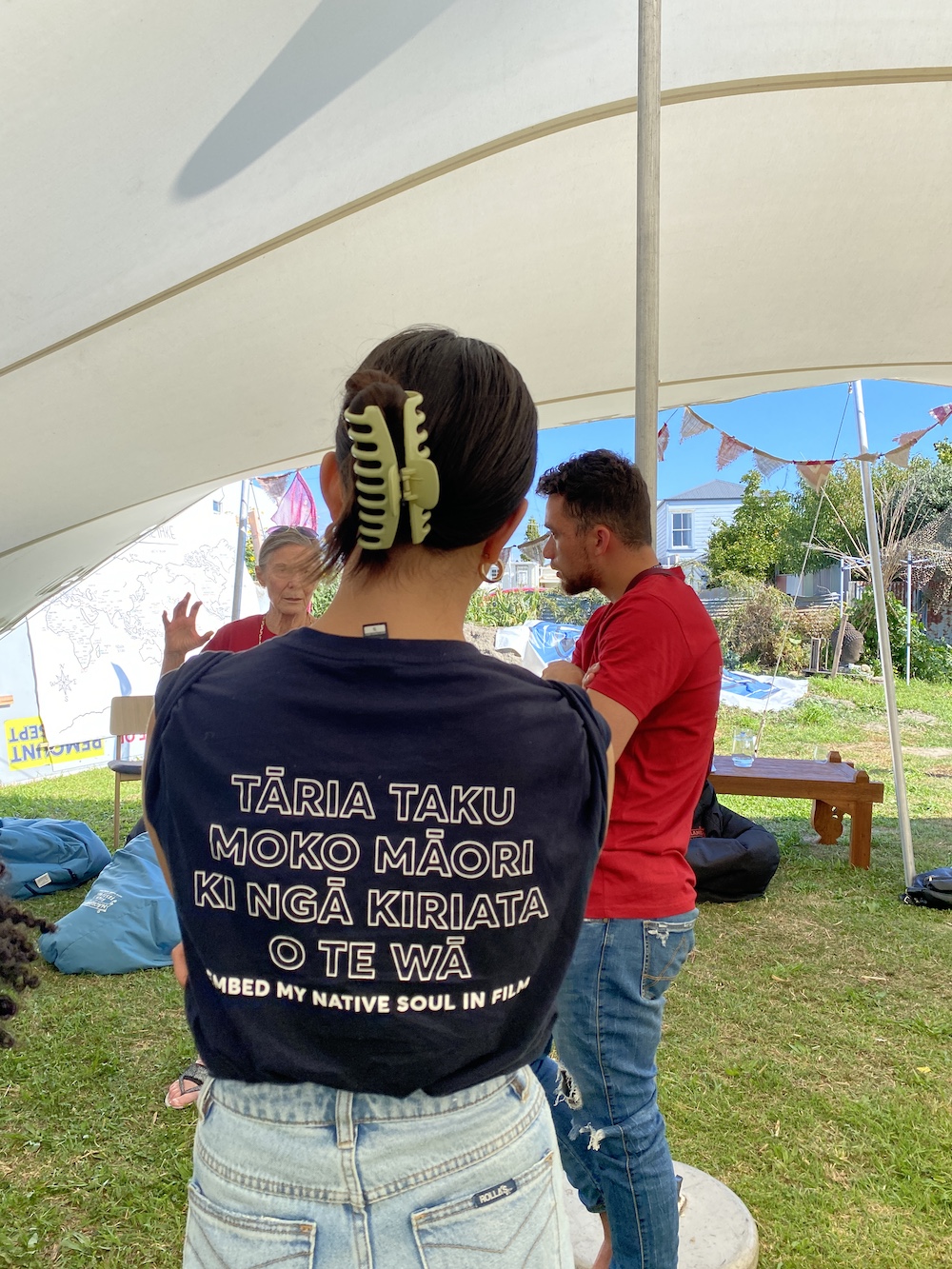 NATIVE Minds: Te Haumarutanga O Nga Mahi
11 am, Friday 1 July 
Māoriland Hub 
The physical and emotional safety of everyone who works in the intense, risky, and sometimes dangerous world of a film shoot is always paramount. 
NATIVE Minds: Is Collaboration Our Superpower?
2 pm, Friday 1 July
Māoriland Hub
Considerations of co-existence, co-governance and collaboration recall an existing legacy of mana motuhake, mahi tahi and striking out for a distant horizon.
NATIVE Minds: Kaitiakitanga in the Film Industry
1:30 pm, Saturday 2 July
Māoriland Hub
Cultural authenticity and the use of tikanga on screen and behind the camera are a normal expression of the way that many films are now made in New Zealand.
NATIVE Minds:
Whina, Liferights & Responsibility
11 am, Sunday 3 July
Māoriland Hub
To achieve authenticity and an intimate perspective of the iconic Māori leader Dame Whina Cooper, the filmmakers needed the knowing assent of her surviving children.