Māoriland is located in Ōtaki on the Kāpiti Coast, 80 km from Wellington Airport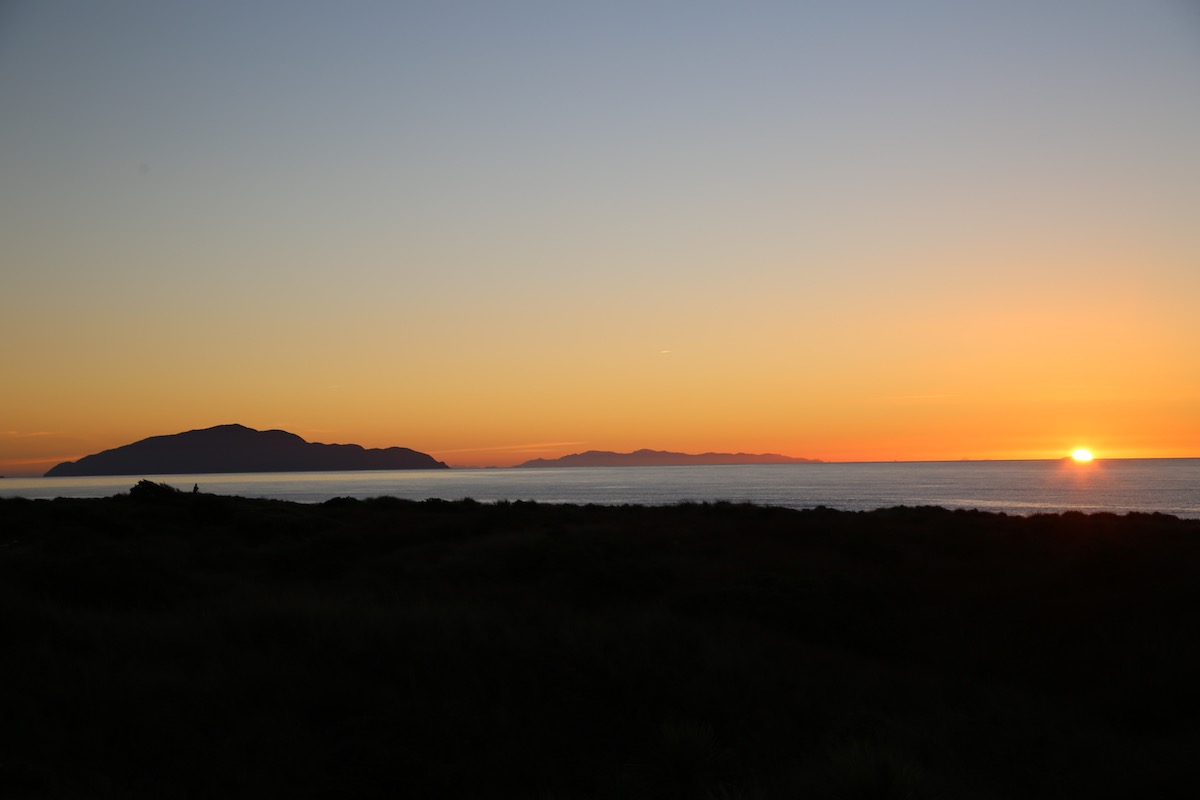 Wellington Airport
82 km from Ōtaki
(1 hour 12 min drive time) 
Catch the Kāpiti Line from Wellington Railway Station to journey up the Kāpiti Coast (see public transport information below)
Public Transport
The train from Wellington to Ōtaki is a one-hour trip that offers stunning views along the Kāpiti Coast.  Sit on the left-hand side of the train heading north for the best views out to Kāpiti Island. 
The  Capital Connection runs Mon-Friday departing Wellington to Ōtaki at 5.15 pm. Stay overnight and return to Wellington on the train leaving Ōtaki at 7.13 am. 
The Kāpiti Line runs every half hour to and from Wellington. The service arrives and departs from Waikanae, 15 minutes south of Ōtaki. 
There are also buses along the train route. Connecting from Waikanae, the 290 bus will bring  you to Ōtaki. The bus leaves Waikanae for Ōtaki's Main St five times daily. This bus returns to Waikanae.
Intercity buses provide transport from Palmerston North and Wellington.
Check the timetable links below for more information.