Māoriland Rangatahi Film Festival
presented with support from Wellington UNESCO City of Film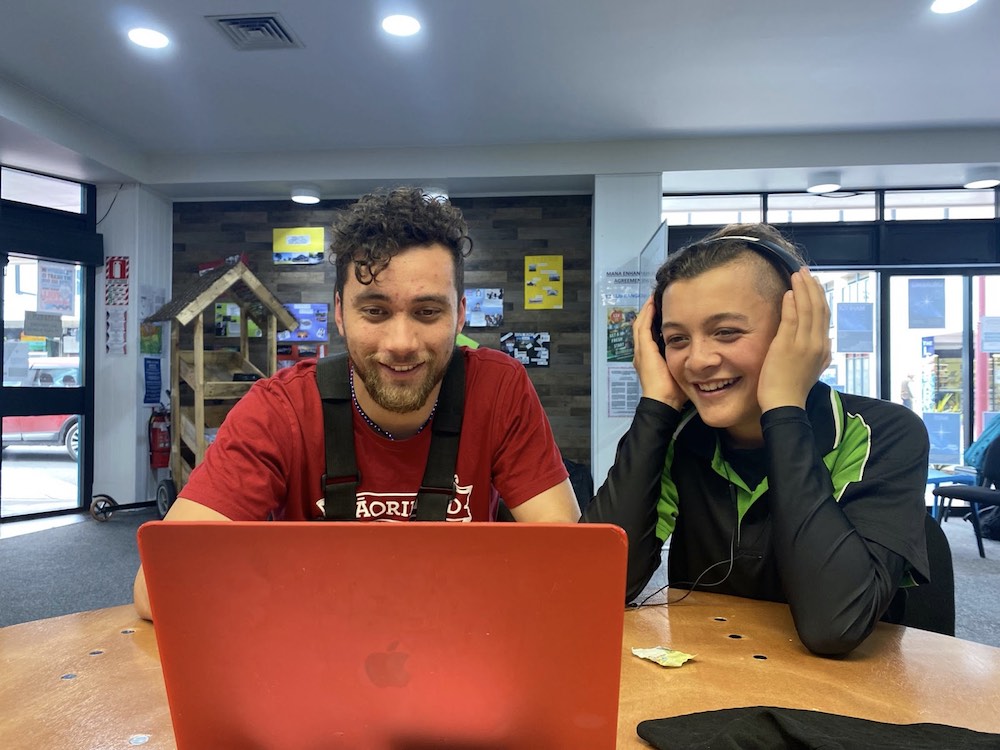 E Tū Whanau Rangatahi Film Awards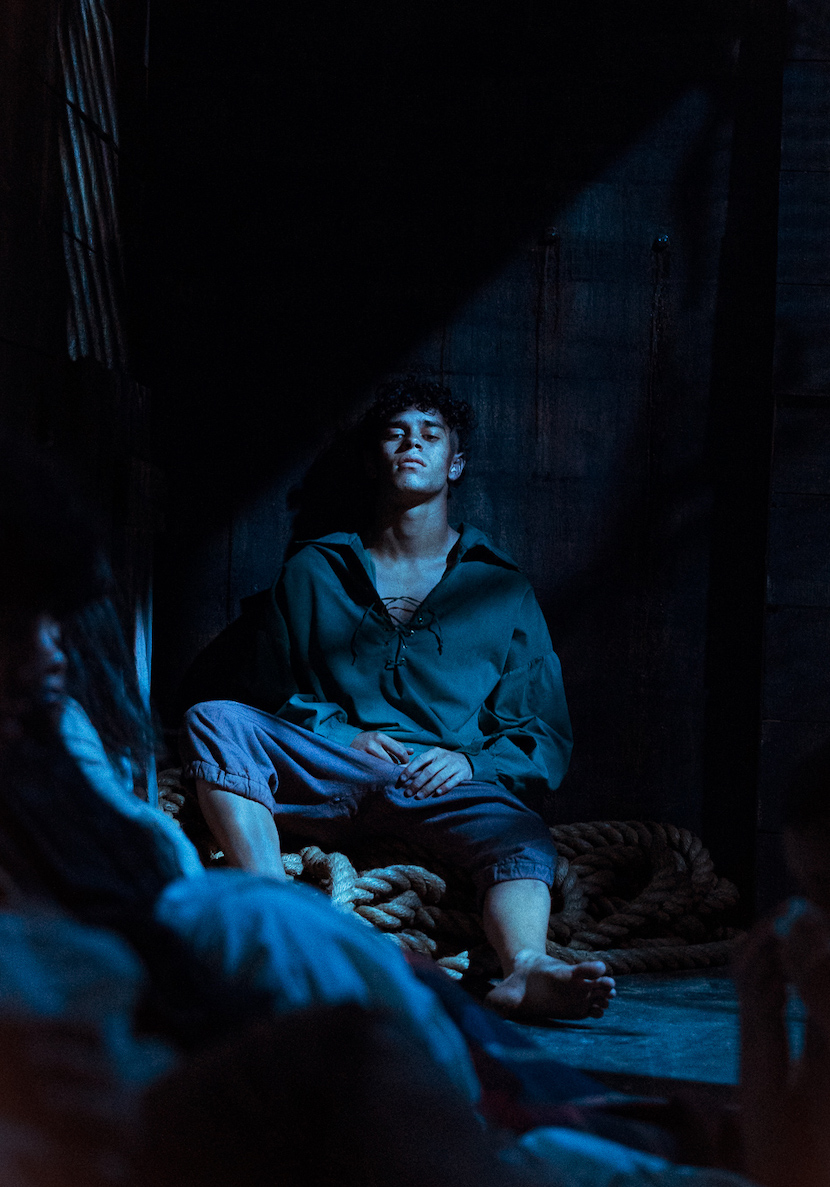 Ruarangi - He Waiora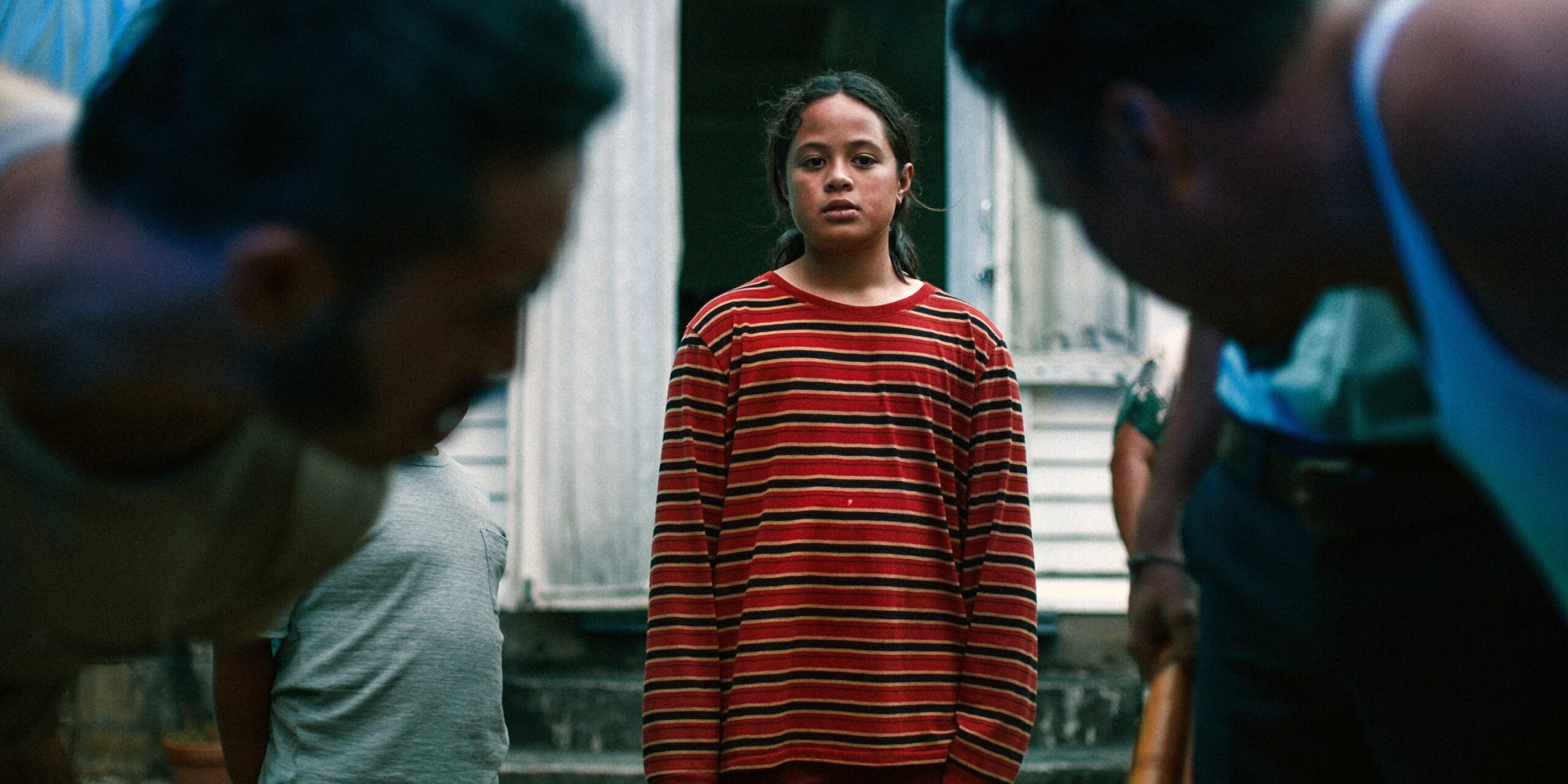 The Voyagers Legacy - He Waiora
The Māoriland Rangatahi Film Festival presents films for and by rangatahi (young people).
Rangatahi and schools may enter the MRFF by koha.
Registrations are required.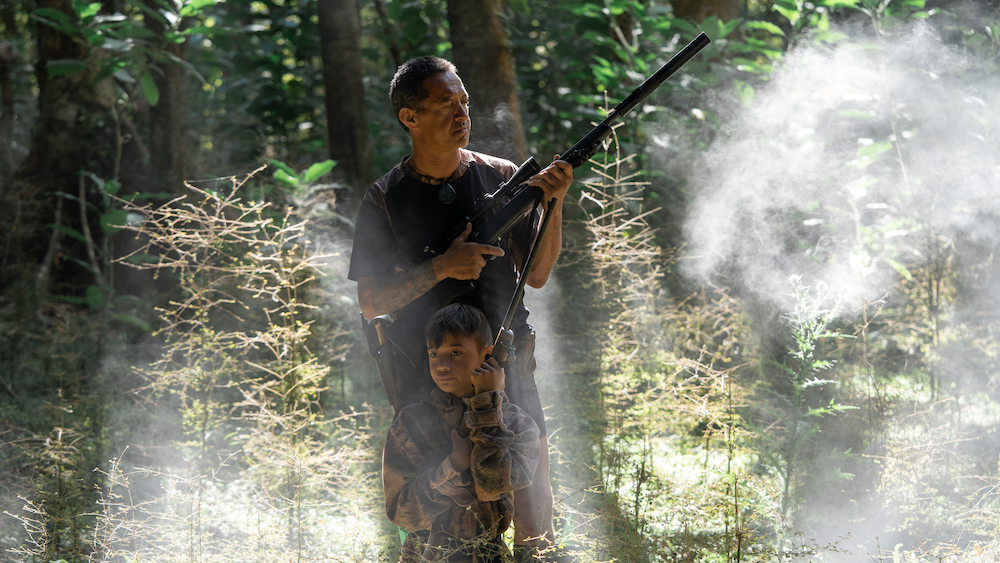 Ngā Riwha a Tama - He Waiora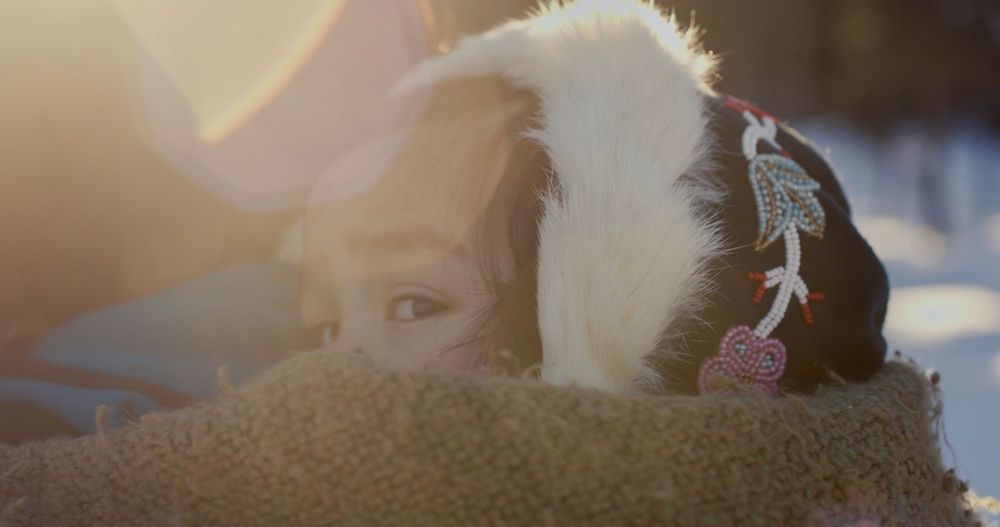 Diiyeghan naii Taii Tr'eedaa (We Will Walk the Trail of our Ancestors) - The Reciprocity Workshop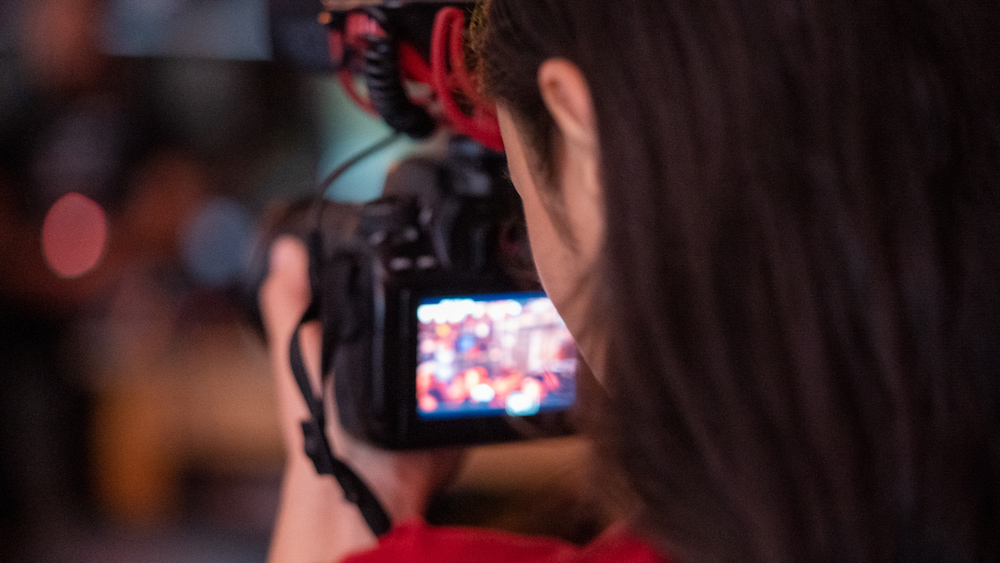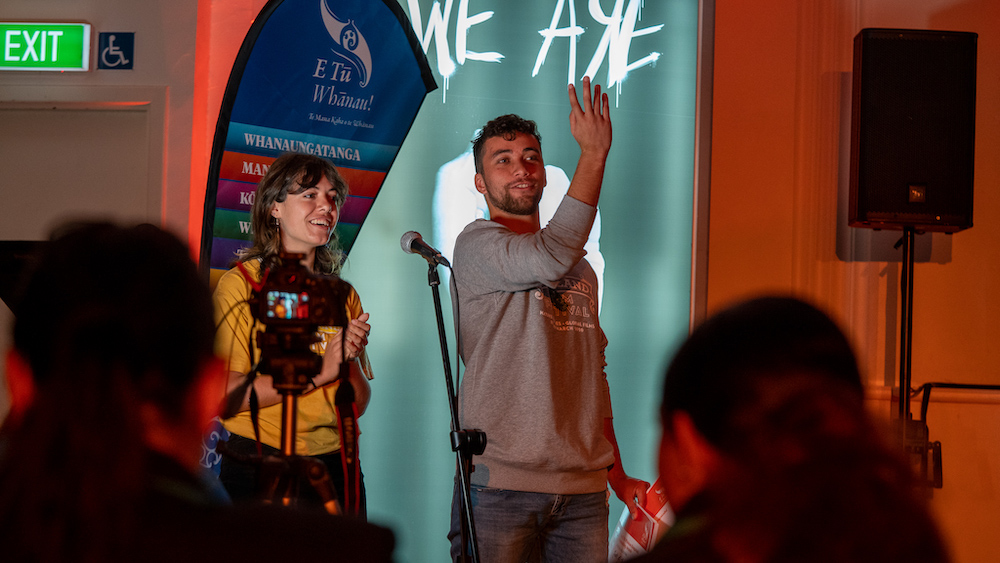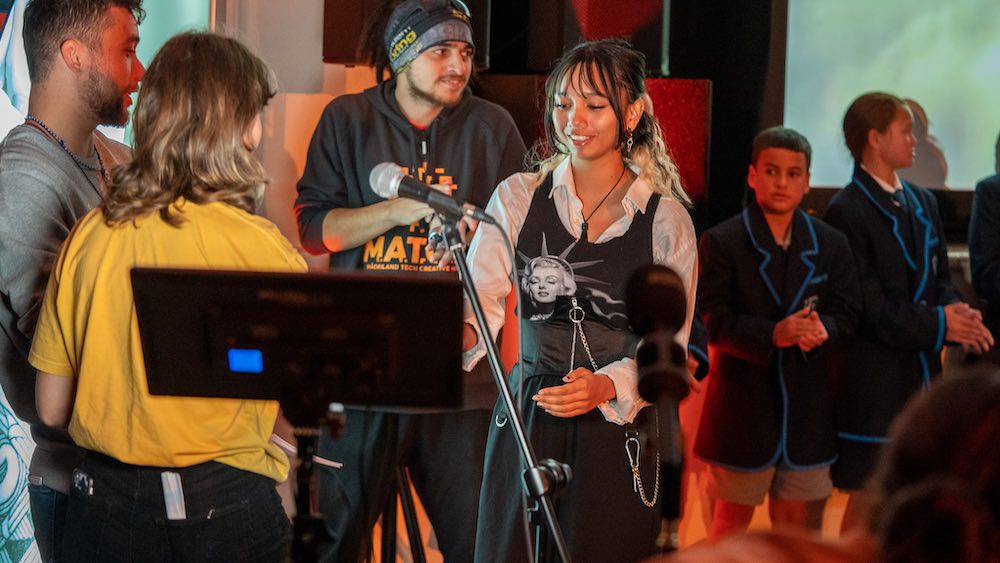 E Tū Whānau Rangatahi Film Awards
9:30 AM, Thursday 30 June

Ngā Purapura
The premiere of films made by rangatahi aged 12-24 at Māoriland Rangatahi-led filmmaking workshops across Aotearoa. Prizes will be awarded to Best Film, Best Director, Best Actor and many more.
He Waiora – Schools Screening (13 +)
9:30 AM, Friday 1 July
Memorial Hall
Eight short films by a new generation of filmmakers developed through the Nga Pakiaka Incubator Programme. Devised during the 1st COVID-19 lockdown in 2020, He Waiora traverses a range of topics close to the hearts of rangatahi and their whanau in Aotearoa today.
Schools enter by koha – bookings are essential – please email kura@maorilandfilm.co.nz
The films in this programme were written by rangatahi for rangatahi. 
We recommended students aged 13 + attend this screening. 
Please note, Street Lights includes depictions of drug use and Ngā Riwha a Tama references suicide.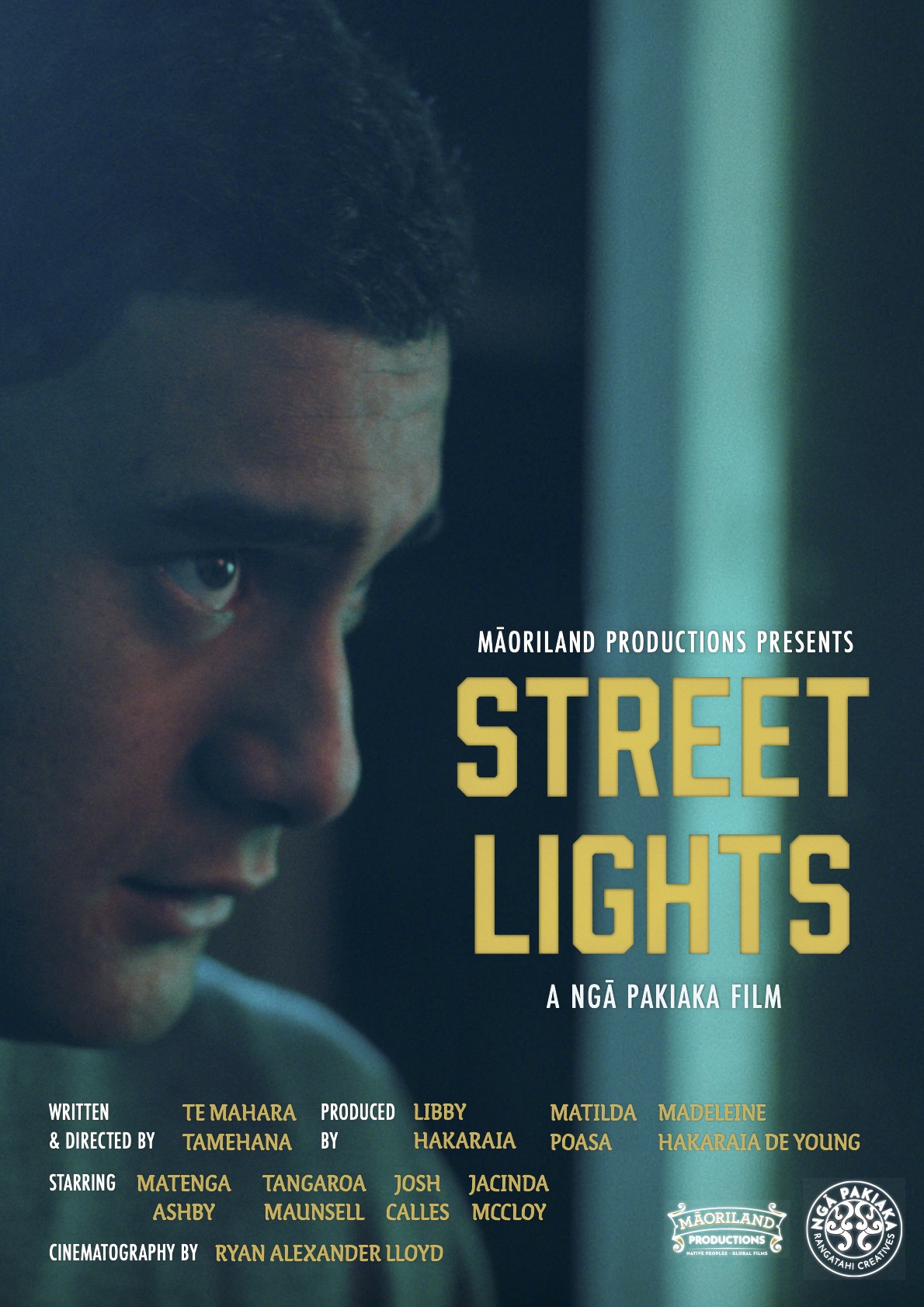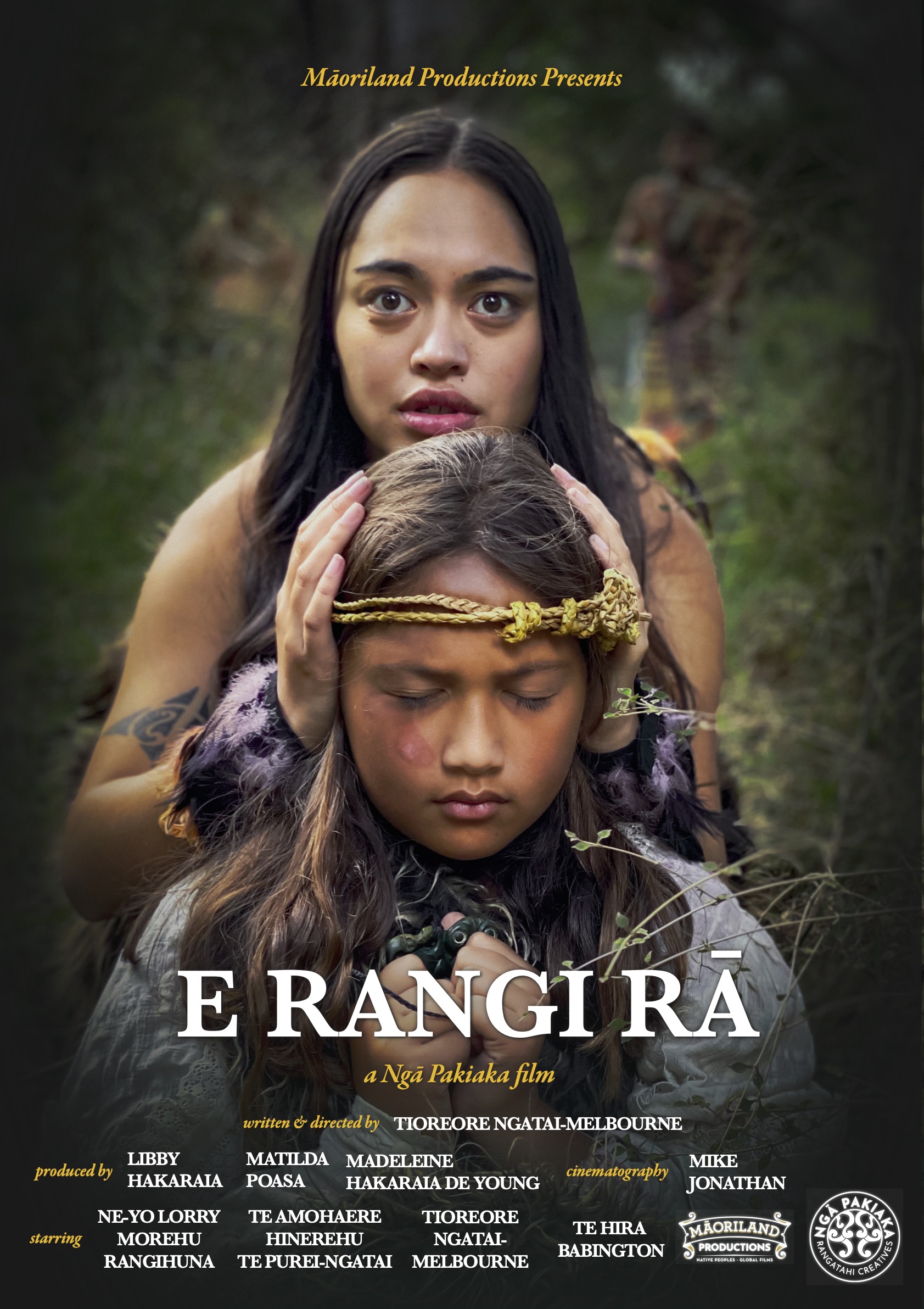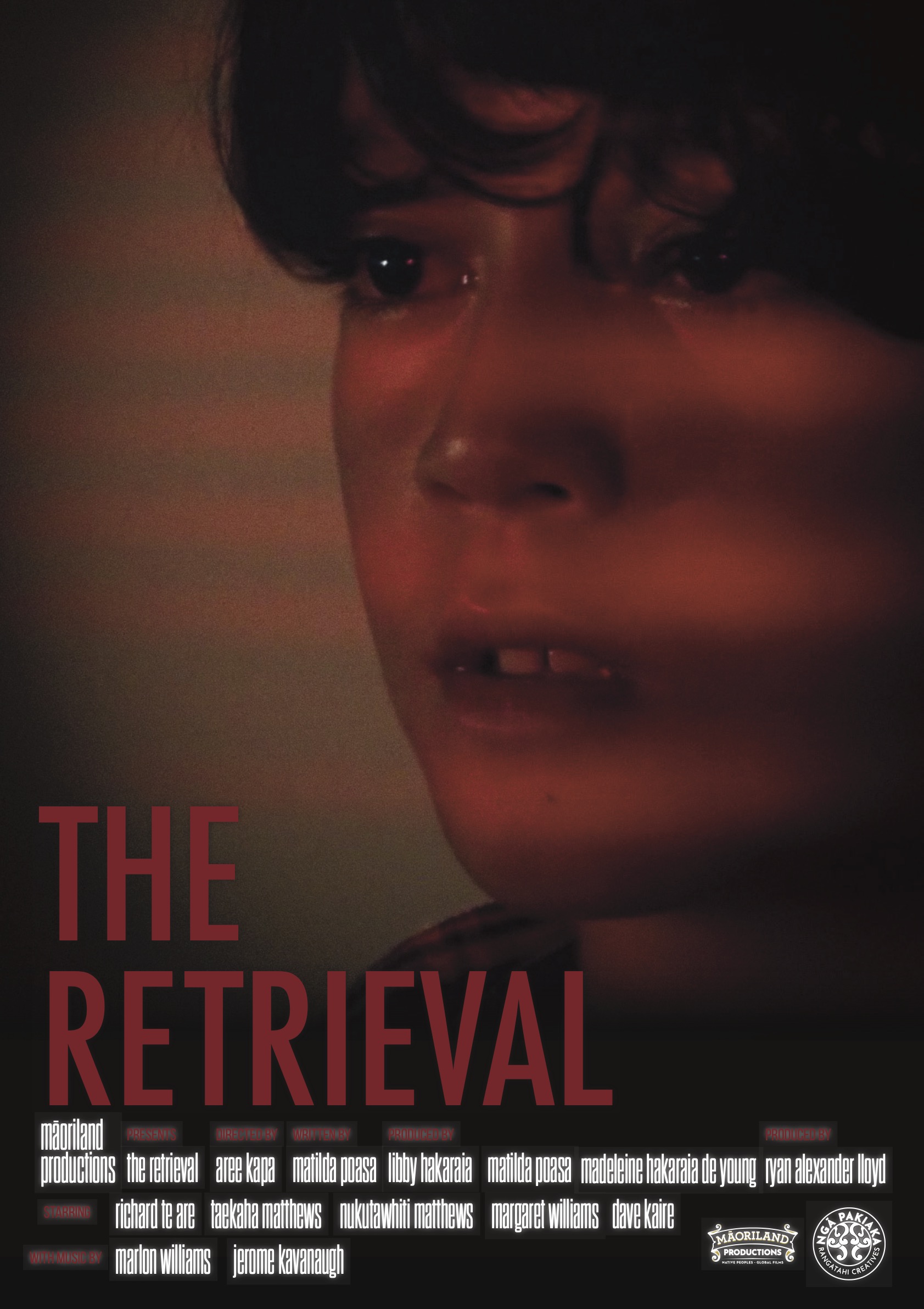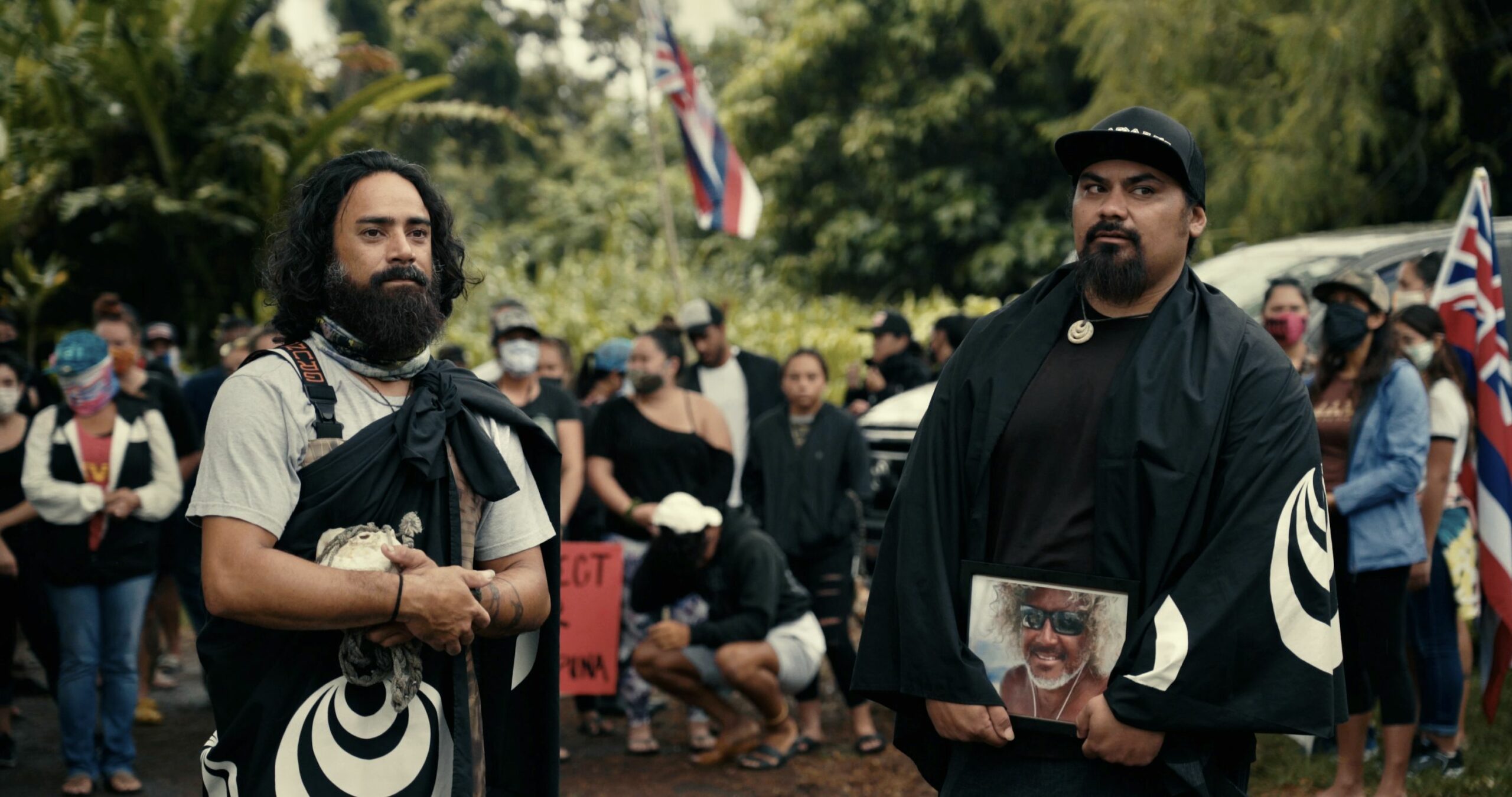 Pili Ka Mo'o
Weckuwapasihtit Those Yet to Come
Rangatahi Workshop – The Reciprocity Project
12:00 PM, Friday 1 July
Memorial Hall
Rangatahi aged 12 – 24 are invited to participate in a special workshop held by Ngā Pakiaka as part of the Maoriland Rangatahi Film Festival. Participants will view and respond to films made for the Reciprocity Project. 
Facing a climate crisis, the Reciprocity Project embraces Indigenous value systems that have bolstered communities since the beginning of time. To heal, we must recognise that we are in relationship with Earth, a place that was in balance for millennia.
Films in Programme:
ᎤᏕᏲᏅ (What They've Been Taught)
Diiyeghan naii Taii Tr'eedaa (We Will Walk the Trail of our Ancestors)
Ma's House
Pili Ka Moʻo
SUKUJULA TEI (Stories of my Mother)
Weckuwapasihtit (Those Yet to Come)
Weckuwapok (The Approaching Dawn)