During the five days of the Māoriland Film Festival, the population of our Ōtaki community effectively doubles. 
It is our intention at Māoriland Film Festival to present a Zero Waste event as part of our year-round Para Kore kaupapa. We encourage you to join us and reduce your impact on our taiao – environment.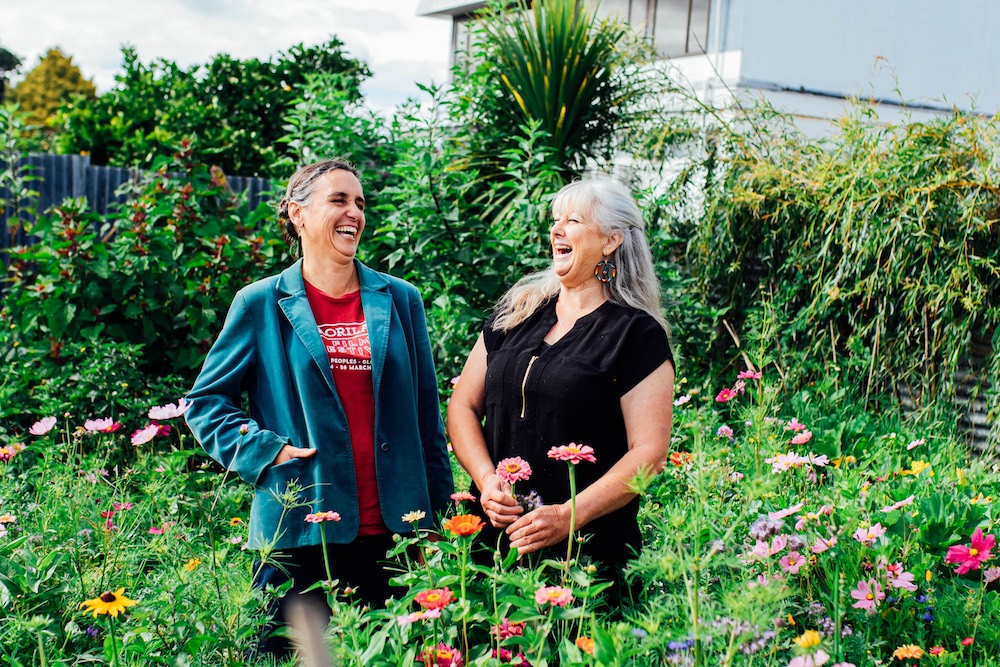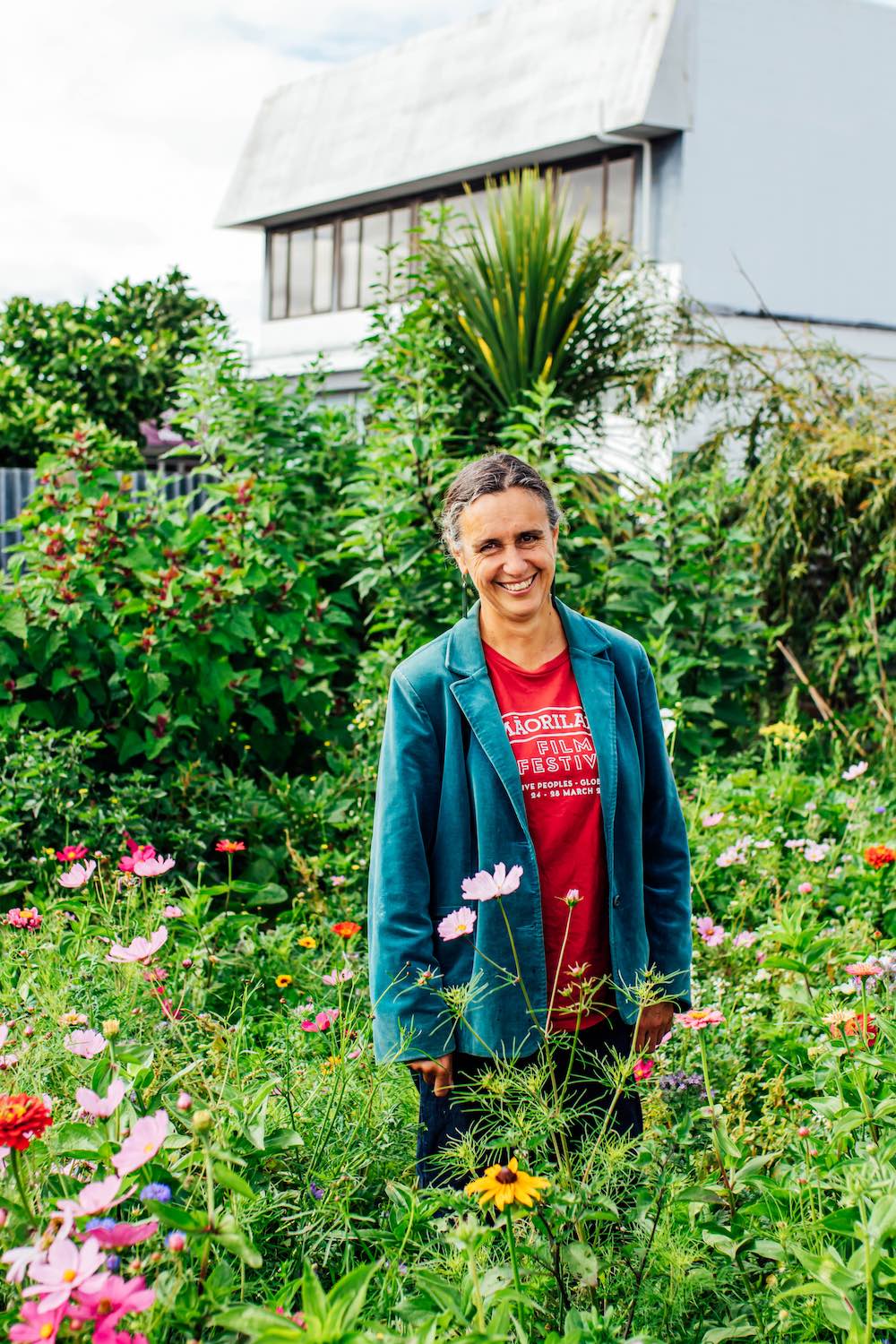 The first step is precycling – avoid single-use plastics and excess packaging.
Along Ōtaki's Main Street you will notice special bins labelled for mixed recycling and, compost. The contents of these bins will be returned to the Māoriland Hub Para kore site to be sorted, washed, composted or recycled. 
Mixed Recycling Bins can take hard plastic, glass and tin. 
Compost Bins can take any organic material and commercially compostable materials including meat and bones. 
At the Māoriland Hub, all organic materials will be put into our NZ Box,  a 'hot composting' system.
We welcome any MFF visitors to help out at the Māoriland Hub's Para Kore site.  
Precycle – where possible, reduce your waste at the source – avoid single-use items, plastics and unnecessary packaging. 
Bring your own reusable coffee cup, bag and reusable water bottle. Separate your waste into compost, landfill and recycling – follow the detailed signs. When possible, wash recyclables. 
Offset your travel: Catch the bus, train, car-pool, walk, or cycle.