Toi Matarau
Mana Motuhake, he whakaingoingo mai i ngā mahara o muri nei
Romancing the past with memories of mana motuhake as it used to be, made into reality.
Toi Matarau is a summit for multidisciplinary arts where Māori and Indigenous artists gather, collaborate, are inspired and supported. Thought has been given to enrich the experience of visitors sharing in the mauri of taonga tuku iho.
Toi Matarau Gallery is located in the Māoriland Hub in the heart of Ōtaki village. It is the front face of Māoriland – presenter of the Māoriland Film Festival and home to Māoriland Films.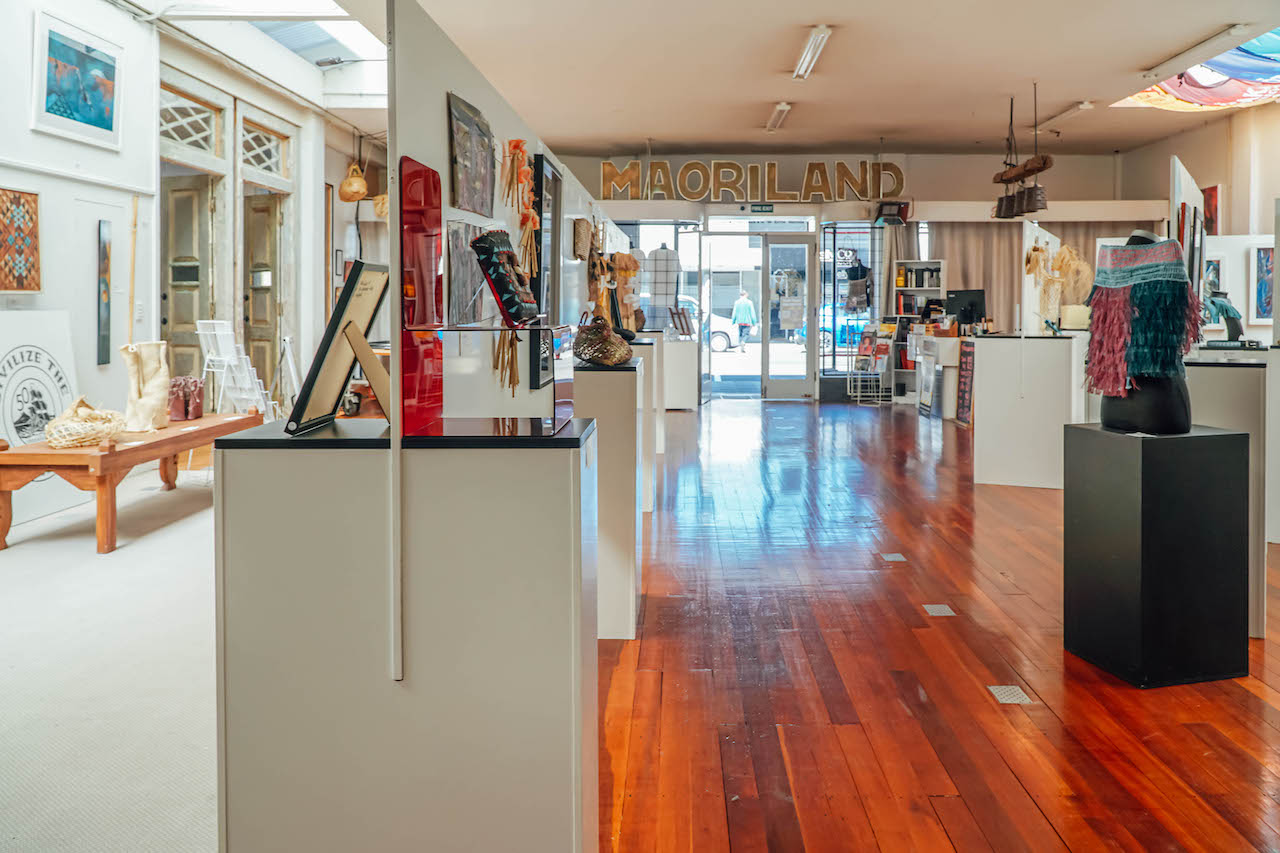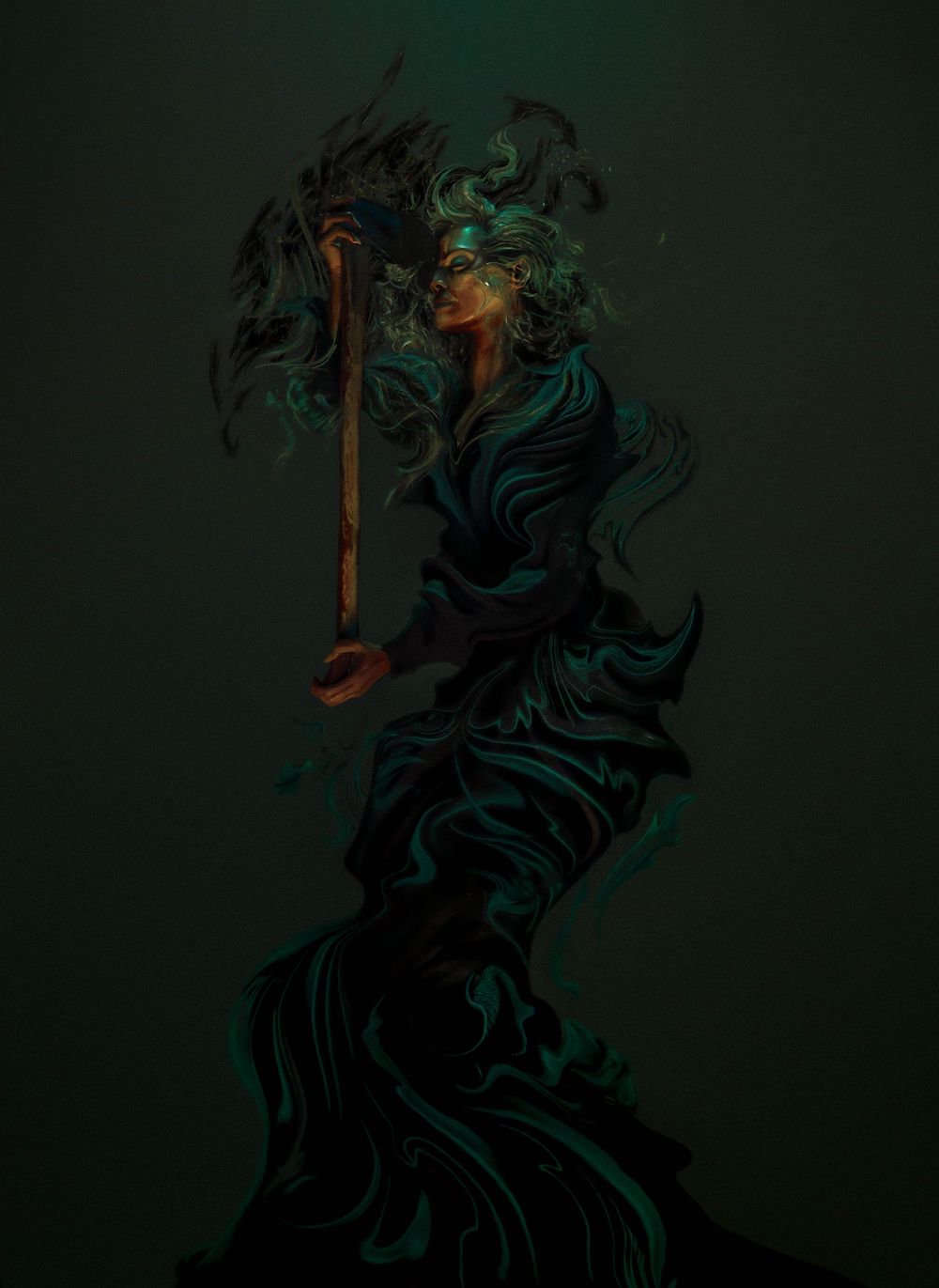 Te Hā Te Kā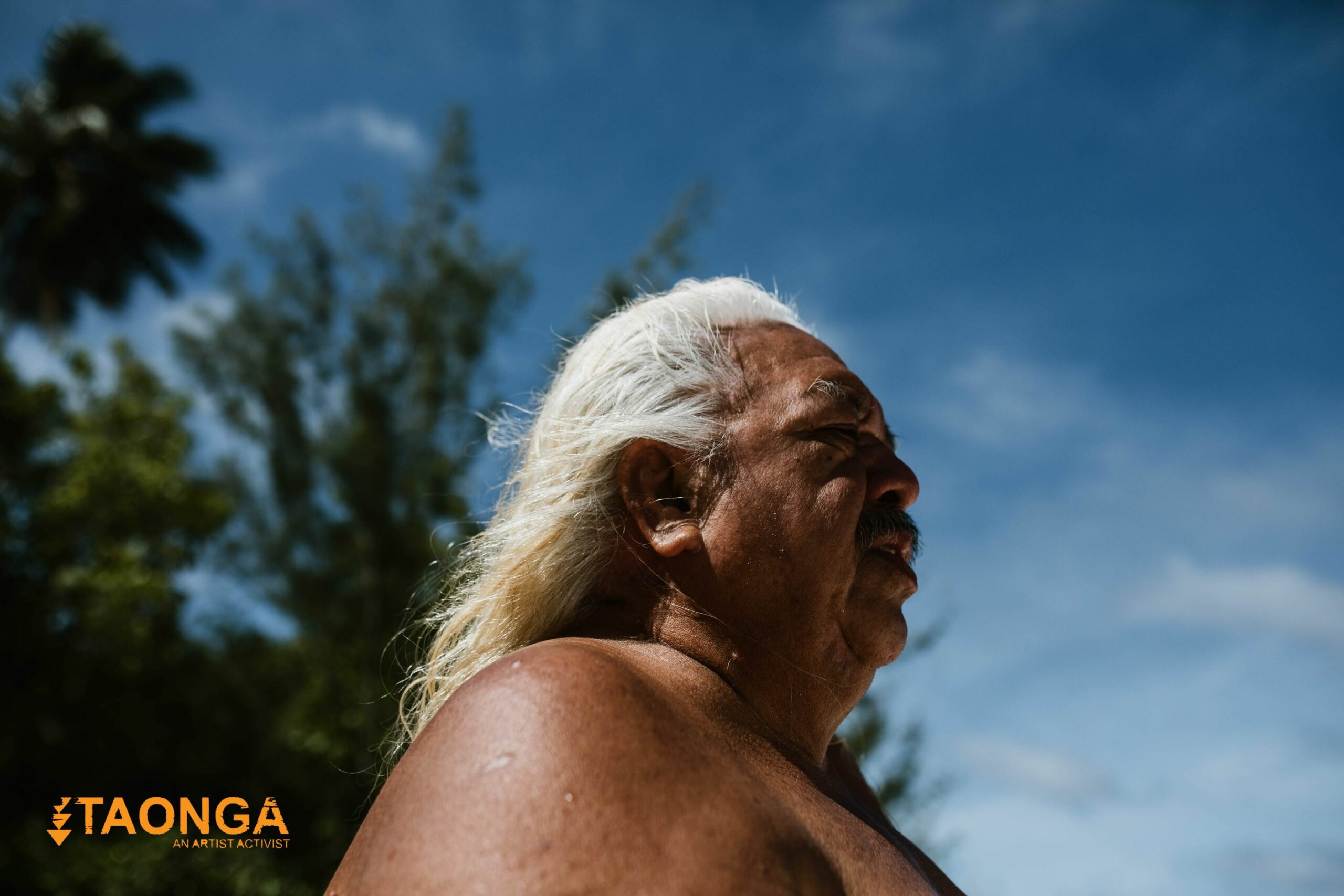 Taonga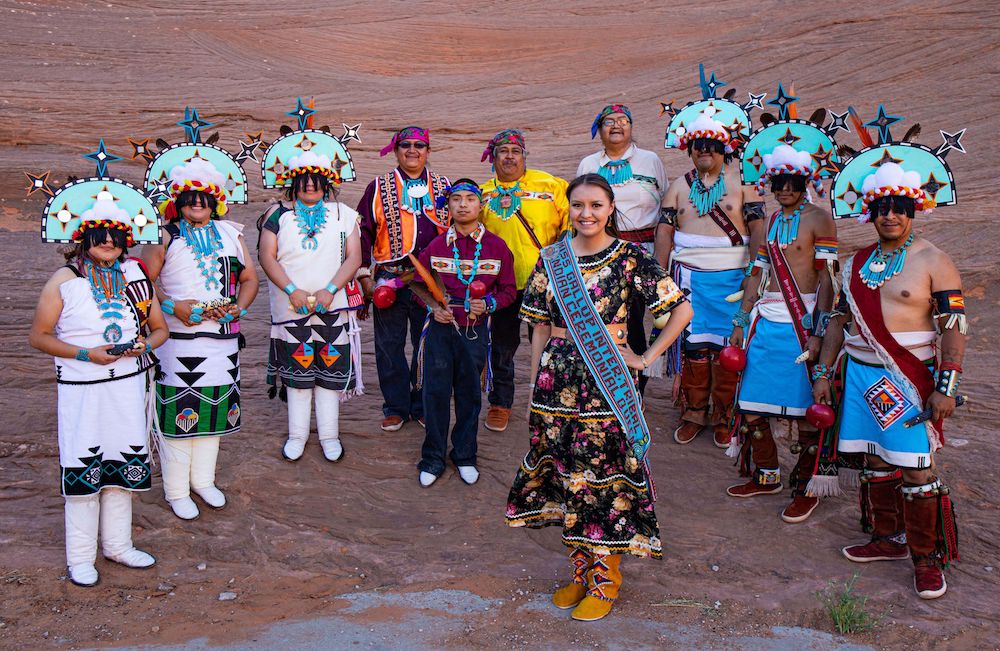 Spirit of the Ceremonial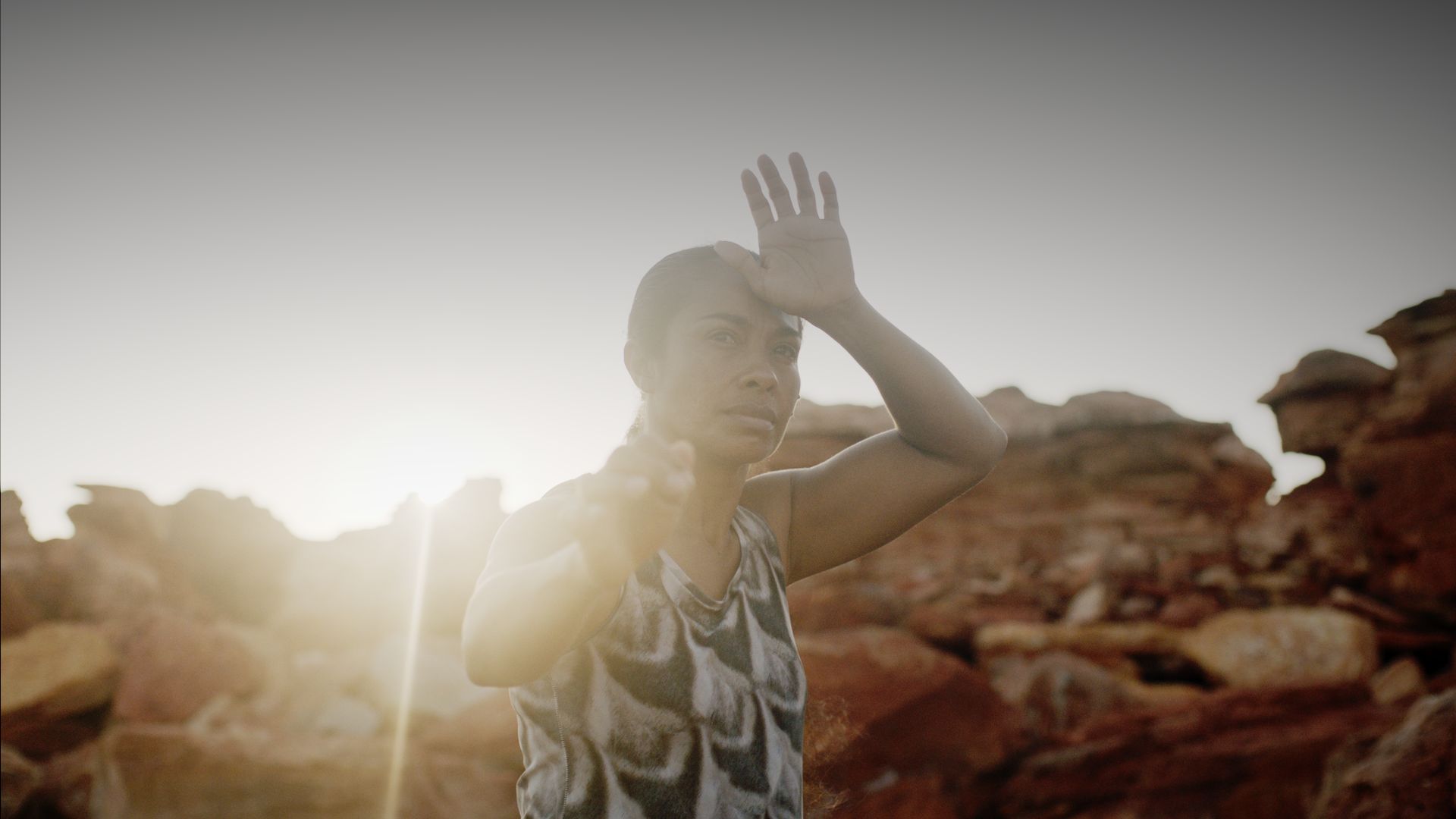 Gudirr Gudirr
Toi Te Mana
Friday 1 July, from 6 pm
Māoriland Hub
An evening of films celebrating artists
Te Hā Te Kā (Breath / Fire – The moving series)

6:15 pm
Director: Kelly Nash
Nation: Māori
Duration: 10 mins
Year: 2021
Language: Māori
Nancy Wijohn and Taane Mete dance through different climates, pushing them to embody mythic invocations while pursuing a personal and environmental change for the better.
Taonga – An Artist Activist
6:30 pm
Director: Glenda Tuaine
Nation: Kuki Aīrani
Duration: 15 mins
Year: 2022
Language: English
Cook Islands living legend and Master Carver Mike Tavioni shares a view into his life story.
Spirit of The Ceremonial
7 pm
Director: Melissa Sanchez
Nation: Acoma, Laguna Pueblos
Duration: 60 mins
Year: 2021
Language: English
Founded in 1922, the Gallup Intertribal Ceremonial, a Native American & Indigenous festival, celebrates tribal diversity, culture, heritage, art, songs & dances.
Gudirr Gudirr
8:30 pm
Director: Vernon Ah Kee
Nation: Djirrbal, Ngadjonji, Yawuru and Bardi
Duration: 21 mins
Year: 2021
Language: Other
What does it take to decolonise Aboriginal people's minds, to unlock doors, and to face cultural change?
Please note, that this film contains strong language. Viewer discretion is advised.
Put Some Respect On My Name
Toi Matarau Gallery, Māoriland Hub 
June 29 – August 29
An installation film by Jeremiah Tauamiti (Falelatai, Solosolo, Faleasi'u, Pu'apu'a). 
"This is for anyone who's been embarrassed during class role calls, for those who were ashamed because it was a tongue twister. It's for you broadcasters, the ignorant, the 'normal', the can't be bothered – Put Some Respect On My Name."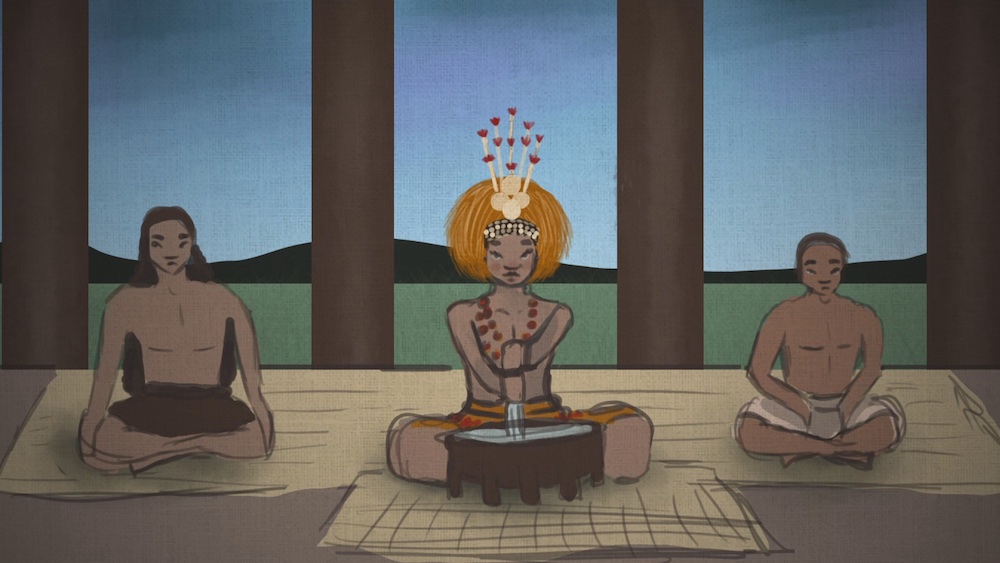 Te Ara Hou
June 29 – August 29
The fourth annual Toi Matarau exhibition celebrates traditional, contemporary and future creative knowledge. Descendants of Ngāti Raukawa, Te Ātiawa, Ngāti Toa Rangatira and Iwi from around the motu respond to the continuing pandemic inspired by mana motuhake and the night skies.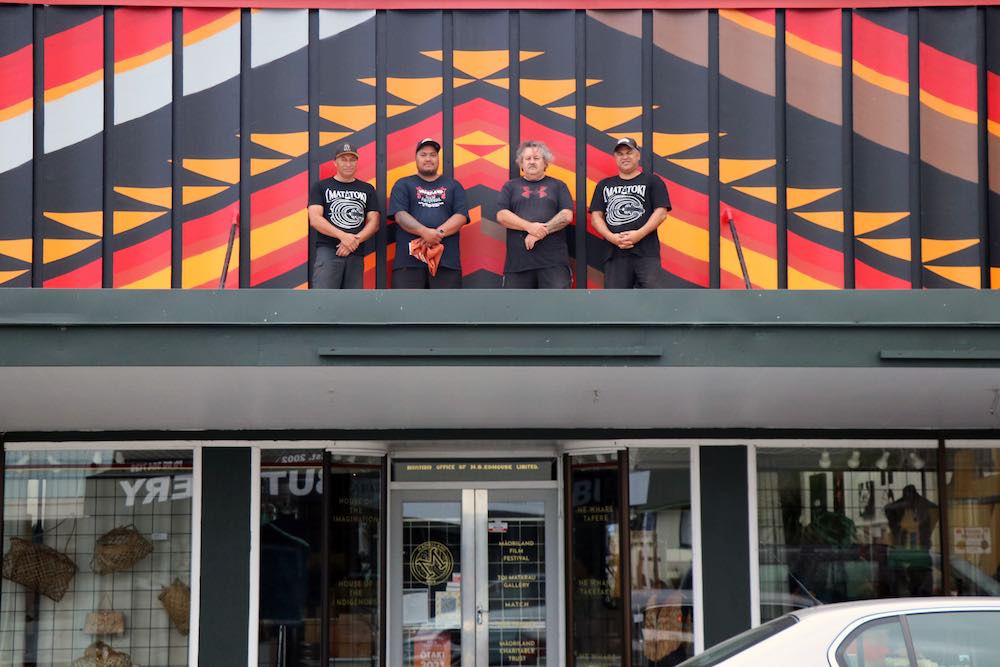 Whakairo
Māoriland welcomes 2022 artists in residence, master carvers Te Matatoki. Led by international renowned master carvers Fayne Robinson (Kai Tahu, Ngāti Apa ki te Rā Tō, Ngāti Porou) and Lewis Gardiner (Te Arawa, Kai Tahu, Te Whānau a Apanui) and Ian Wayne Grant. (Ngāti Kahungunu, Rangitane, Ngāti Kahu, Te Rarawa). Te Matatoki is carving Ngā Pou o te Whare o Māoriland – four large pou made from a 200-year-old totara tree removed from the Ōtaki river in 2020. This residency is supported by Toi Ake, Creative New Zealand.
Raranga
Ngā Aho Whenua (Māoriland Artists in Residence 2021) showcase new works by Toi Iho ™ weaver Sonia Snowden (Ngā Puhi, Ngāti Hine, Ngāti Whātua) and Pip Devonshire (Ngāti Raukawa).  Follow the fragrant trail of freshly harvested harakeke, muka and other natural fibres to see live demonstrations with local weavers.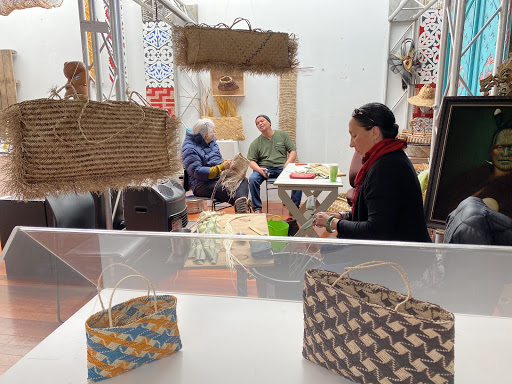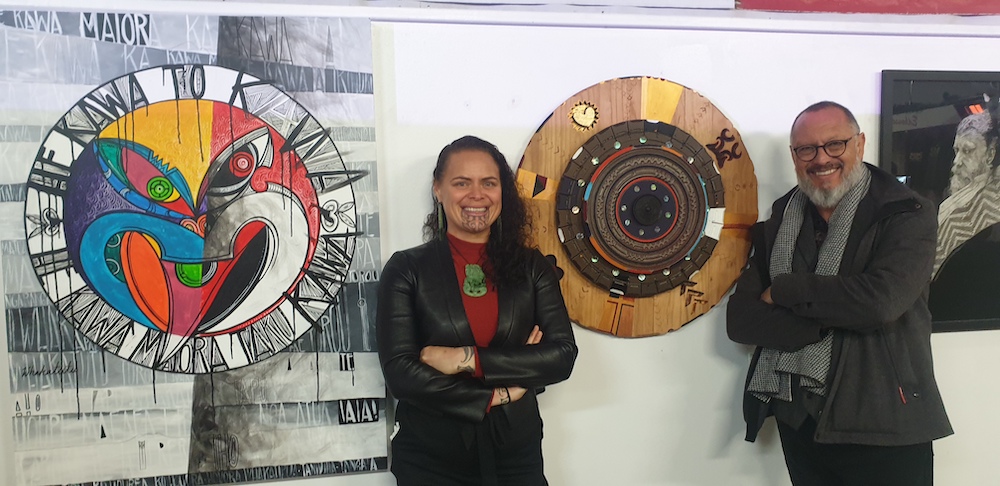 Huatea
June 24 – August 7
Tairāwhiti's School of Māori Visual Art & Design, Toihoukura returns to Māoriland for its bi-annual exhibition curated by leading artist and Toihoukura tutor Erena Koopu, Te Makarini Solomon, Ayson Lewis and Toihoukura students.