Toi Matarau
Mana Motuhake, he whakaingoingo mai i ngā mahara o muri nei
Romancing the past with memories of mana motuhake as it used to be, made into reality.
Toi Matarau is a summit for multidisciplinary arts where Māori and Indigenous artists gather, collaborate, are inspired and supported. Thought has been given to enrich the experience of visitors sharing in the mauri of taonga tuku iho.
Toi Matarau Gallery is located in the Māoriland Hub in the heart of Ōtaki village. It is the front face of Māoriland – presenter of the Māoriland Film Festival and home to Māoriland Films.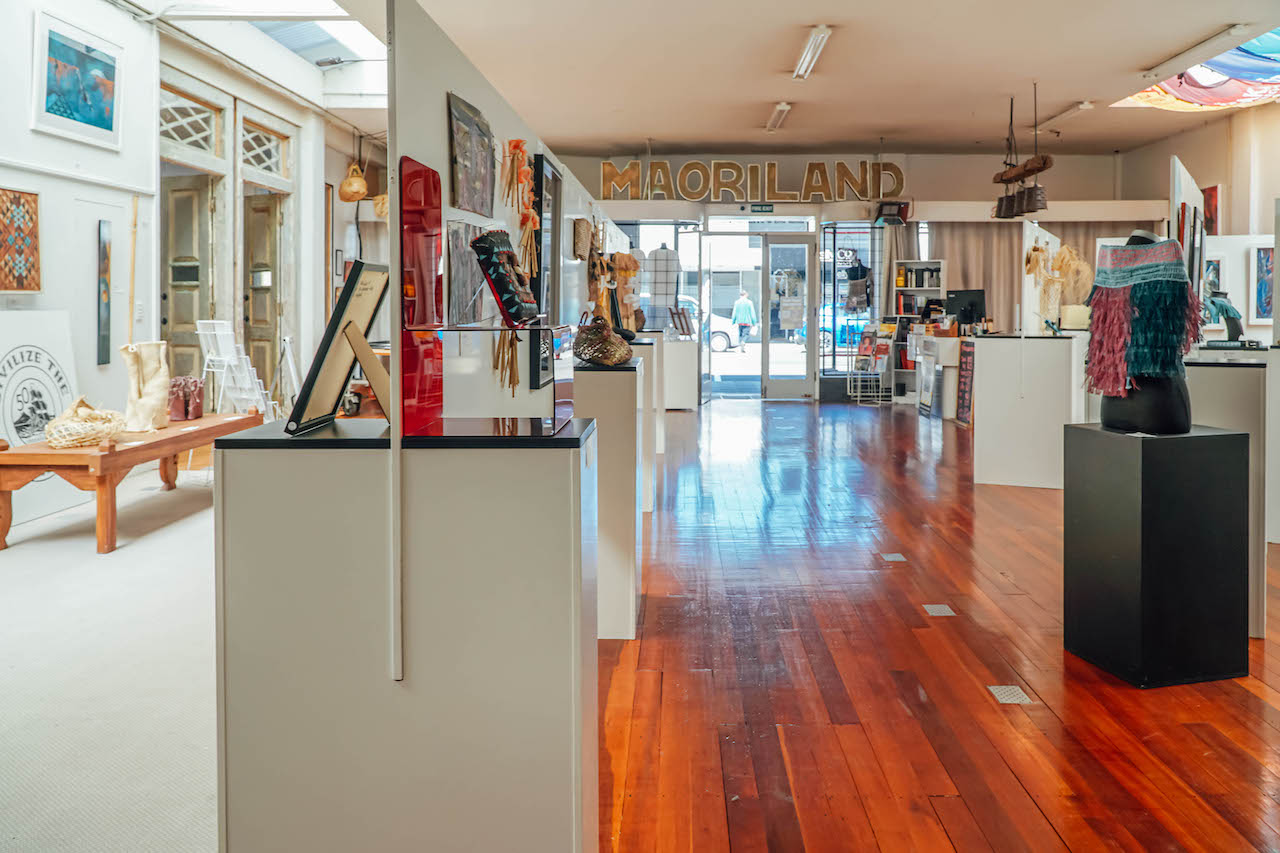 Ngā Tūmanako
March 15 – May 20,
Toi Matarau Gallery
He aha te mea nui o te ao?
Poising, what it is that we hold dearest to our hearts
A dynamic correlation of traditional and contemporary toi by senior artists of the ART confederation, iwi of Aotearoa, Te Moana Nui a Kiwa and whenua taketake.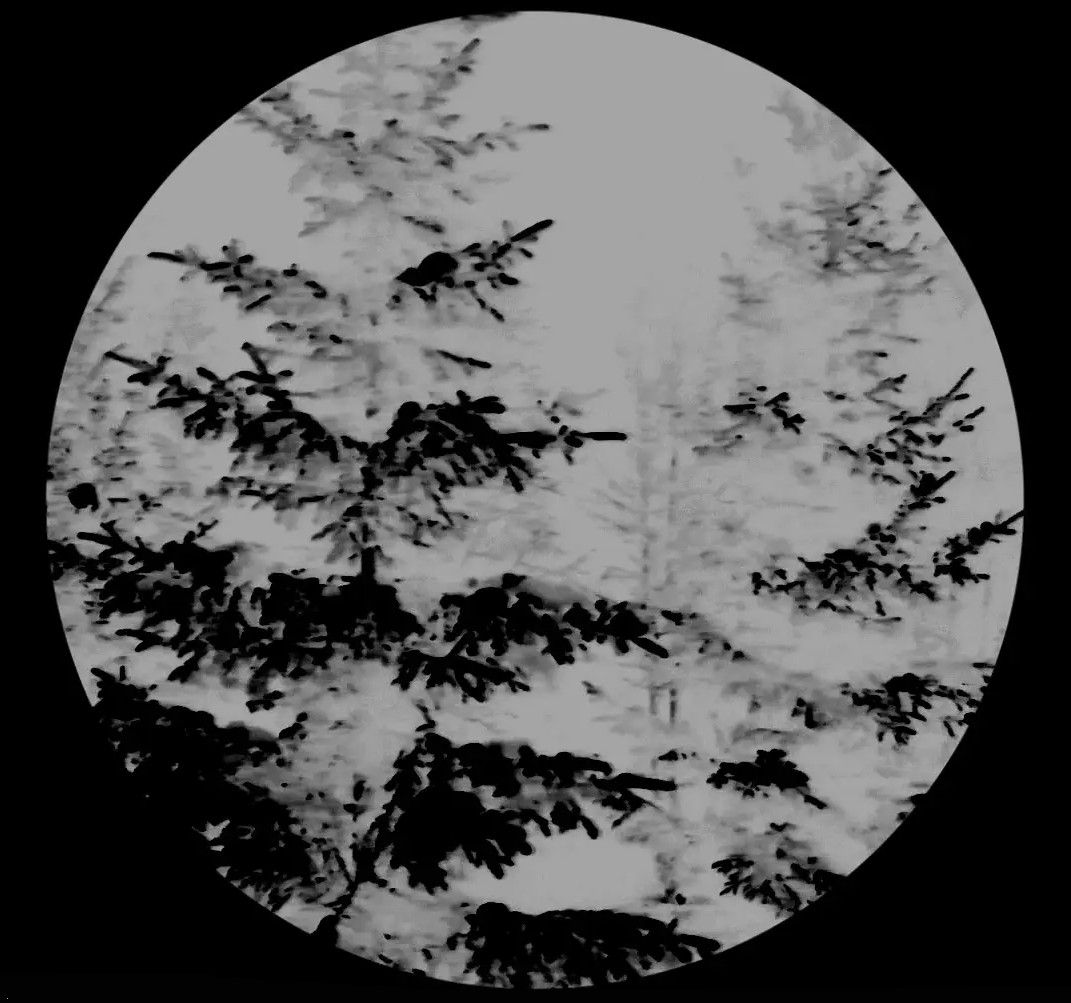 Mánnu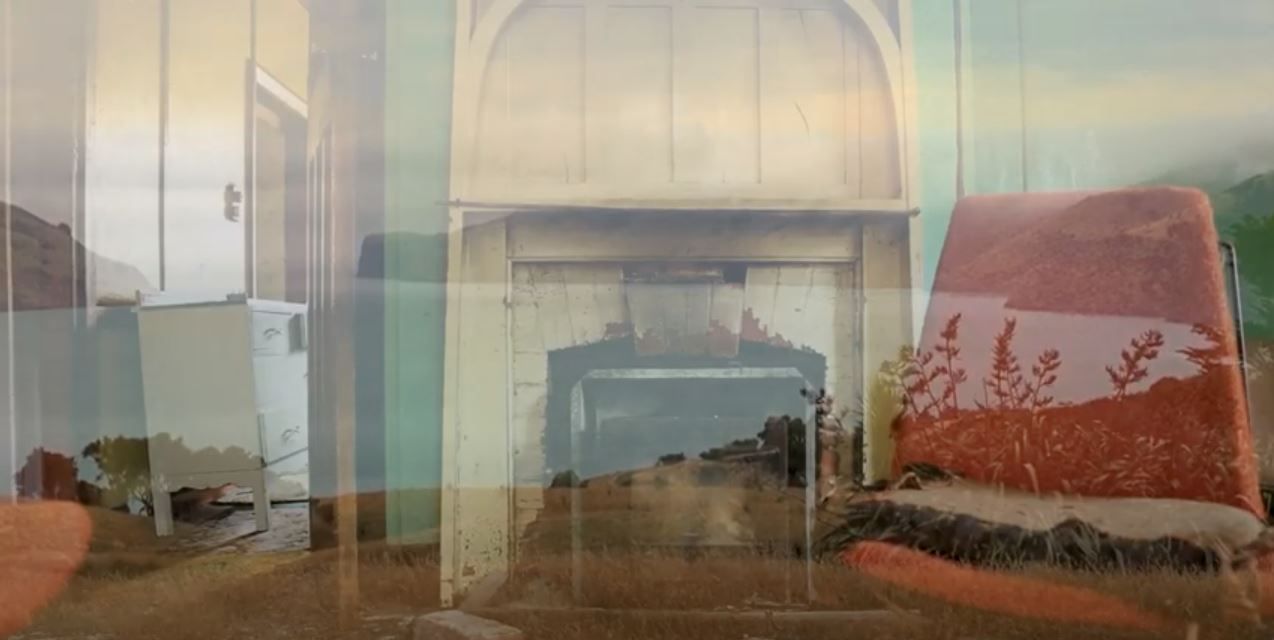 He Pounamu Ko Āu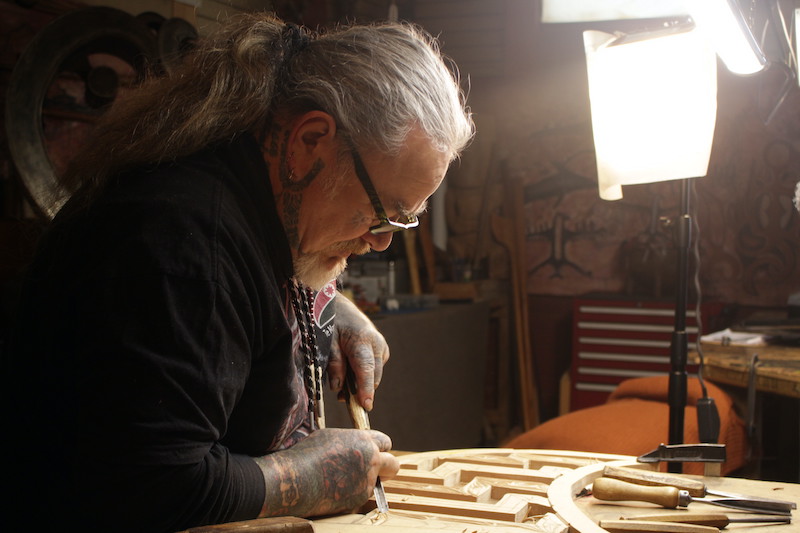 Te Ringa a Turoa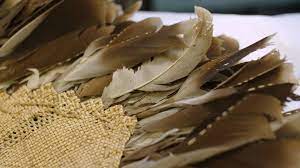 Te Rā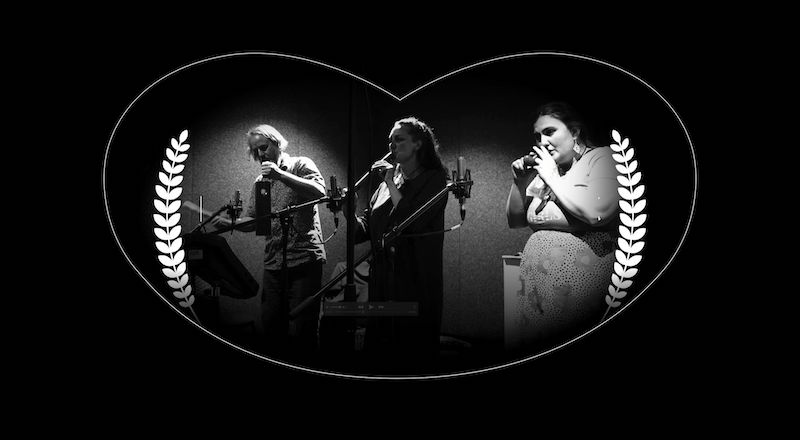 NGURU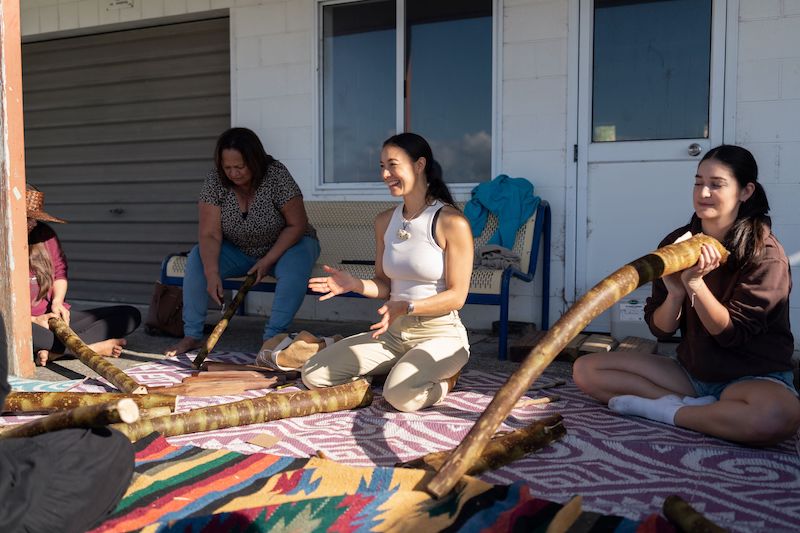 Te Uru Aute
Toi Te Mana
Thursday 16 March, 7 pm
Māoriland Hub
An intimate evening of films celebrating our Indigenous artists
Mánnu
7 pm 
Director: Marja Viitahuhta
Nation: Sámi 
Duration: 5 mins
Year: 2021

An experimental music video about the yoik, Mánnu (Moon) by Sámi musician Ánnámáret.
He Pounamu Ko Āu
7:05 pm 
Director: Tia Barrett
Nation: Aotearoa
Duration: 5 mins
Year: 2022
Language: Te Reo Māori
The celebration of Mana Wāhine Māori told through experimental moving image, pounamu pūrākau and mōteatea.
Te Ringa a Turoa 
7:10 pm 
Director: Bella-Wai Tipene
Nation: Aotearoa
Duration: 7 mins
Year: 2021

A rural master carver and his eager to learn whanaunga discuss the roots of whakairo; where it comes from, how to develop it, the importance of it, and the carving process.
Te Rā
7:17 pm 
Director: Karen Sidney
Nation: Aotearoa
Duration: 7 mins
Year: 2022

Te Rā tells the story of weaving roopu Te Rā Ringa Raupā (the calloused hands), as they recreate and resurrect old knowledge to weave the tēina (younger sisters) of Te Rā, the oldest surviving woven sail from Aotearoa now housed in the British Museum London, England.

NGURU
7:24 pm 
Director: Daniel Belton
Nation: Aotearoa
Duration: 5 mins
Year: 2022

Mā te whiritahi, ka whakatutuki ai ngā pūmanawa a tangata. Together weaving the realisation of potential. A visually beautiful new work celebrating Taonga Pūoro by Ariana Tikao, Ruby Solly and Alistair Fraser and dance artist Christina Guieb.
Te Uru Aute
7:29 pm 
Director: Nikau Hinden, Rongomai Hoskins
Nation: Aotearoa
Duration: 18 mins
Year: 2022

Te Uru Aute documents matanga aute (specialist) Nikau Hindin and her taura (apprentice) Rongomai Grbic-Hoskins, as they work to re-awaken and re-remember aute – Māori tapa cloth (bark cloth/Broussonetia papyrifera).

We follow their learning journey as they undertake a 6-month apprenticeship; travelling to Motukaraka Marae, Hokianga, to teach a wānanga aute to the Tai o Hī Tai o Hā emerging artist cohort of Toi Ngāpuhi, and work with aute to create bodies of work for exhibitions – Still Alive (Aichi Triennale, 2022) and Manu Aute: Rere Runga Hau (Season, 2022).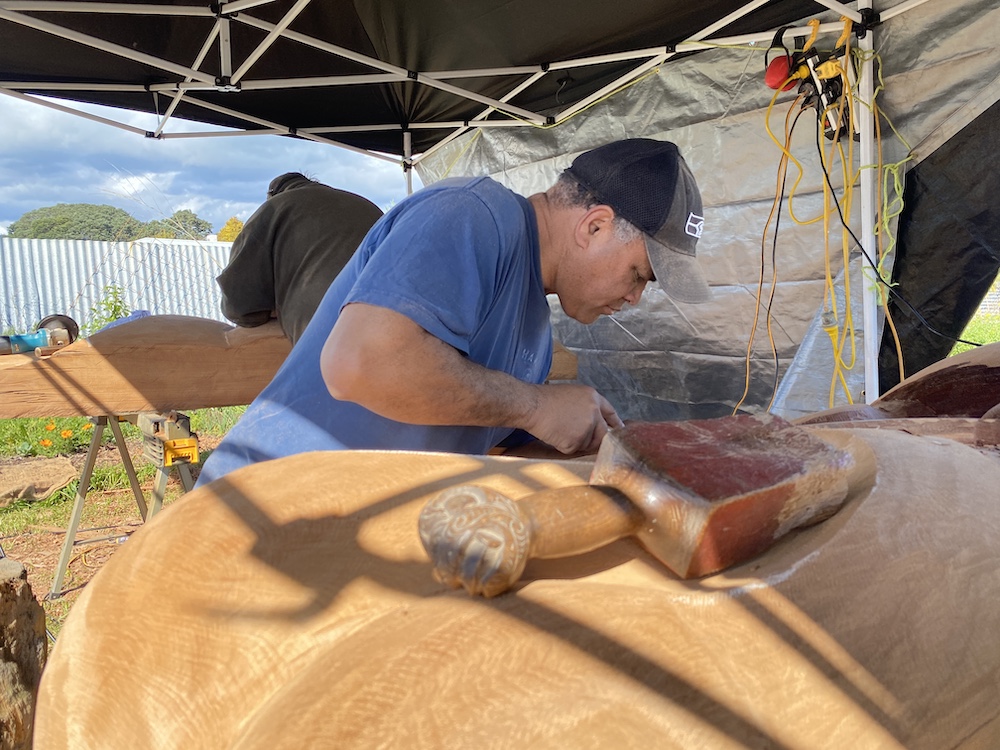 Whakairo
Te Matatoki Carver's Residency led by Fayne Robinson & Lewis Gardiner, unite kaiwhakairo of Aotearoa showcasing the art of whakairo. These masters of the chisel are forever embedded in the story of Māoriland and the growth of Toi Matarau Gallery.
Raranga
Honouring Te Wharepora and kairaranga with live demonstrations and exhibits. Creations draw on courage and resilience to innovate and explore a better future. Comprising of exquisite signature taonga, sculpted and finely woven,. savour the expertise and excellence of this region's best weavers.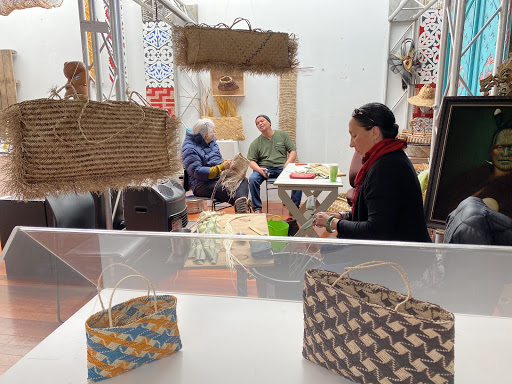 Toi Moko
Toi Moko returns to Māoriland! Presenting Vianney Parata (Ngāti Kahungunu, Ngāti Toarangatira, Te Ātiawa ki Whakarongotai) and others celebrating a new generation of strong wāhine Māori practitioners.  A life-changing experience of transformation at the 10th year anniversary of the Māoriland Film Festival.