Aotearoa's international Indigenous Film Festival
Each March the Indigenous world comes together in Ōtaki, Aotearoa (New Zealand) to celebrate Indigenous screen storytelling at Māoriland Film Festival, the largest Indigenous film festival in the Southern Hemisphere.
Located on New Zealand's Kāpiti Coast, Ōtaki is a vibrant seaside town where Māori culture and language thrives. Māoriland is celebrated for its manaakitanga and community spirit. It is a place where creatives come to heal. 
Opening Night
The Lion King Reo Māori
6 pm, Wednesday 29 June
Ngā Purapura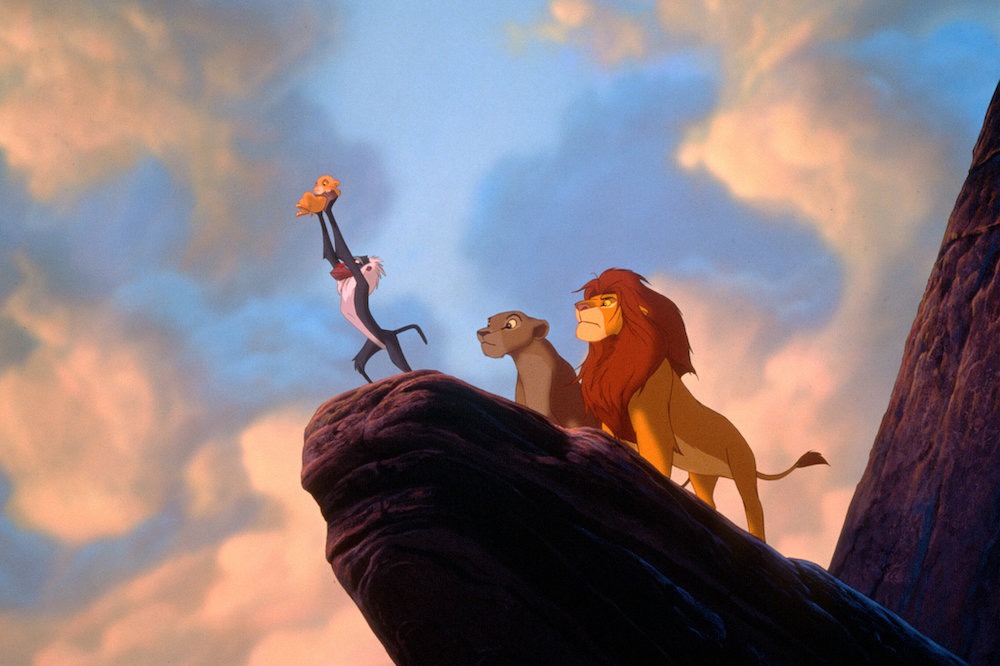 Opening Night
The Drovers Wife The Legend of Molly Johnson
Wednesday 29 June  – 8:15 PM
Ngā Purapura
Wātaka
See the full schedule of films at MFF2022
Keynote Address
Te Waihoroi Shortland
4:30 pm, Sunday 3rd July
Rangiātea Church
The Māoriland Keynote address is a personal and historical perspective given by a prominent Māori filmmaker. Past keynote speakers were Tainui Stephens, Lawrence Makoare, Larry Parr, Julian and Mabelle Dennison, Rawiri Paratene, Heperi and Awatea Mita, Temuera Morrison and Rena Owen. 
Award-winning actor, broadcaster, and acclaimed orator,  Te Waihoroi Shortland will deliver the 2022 address.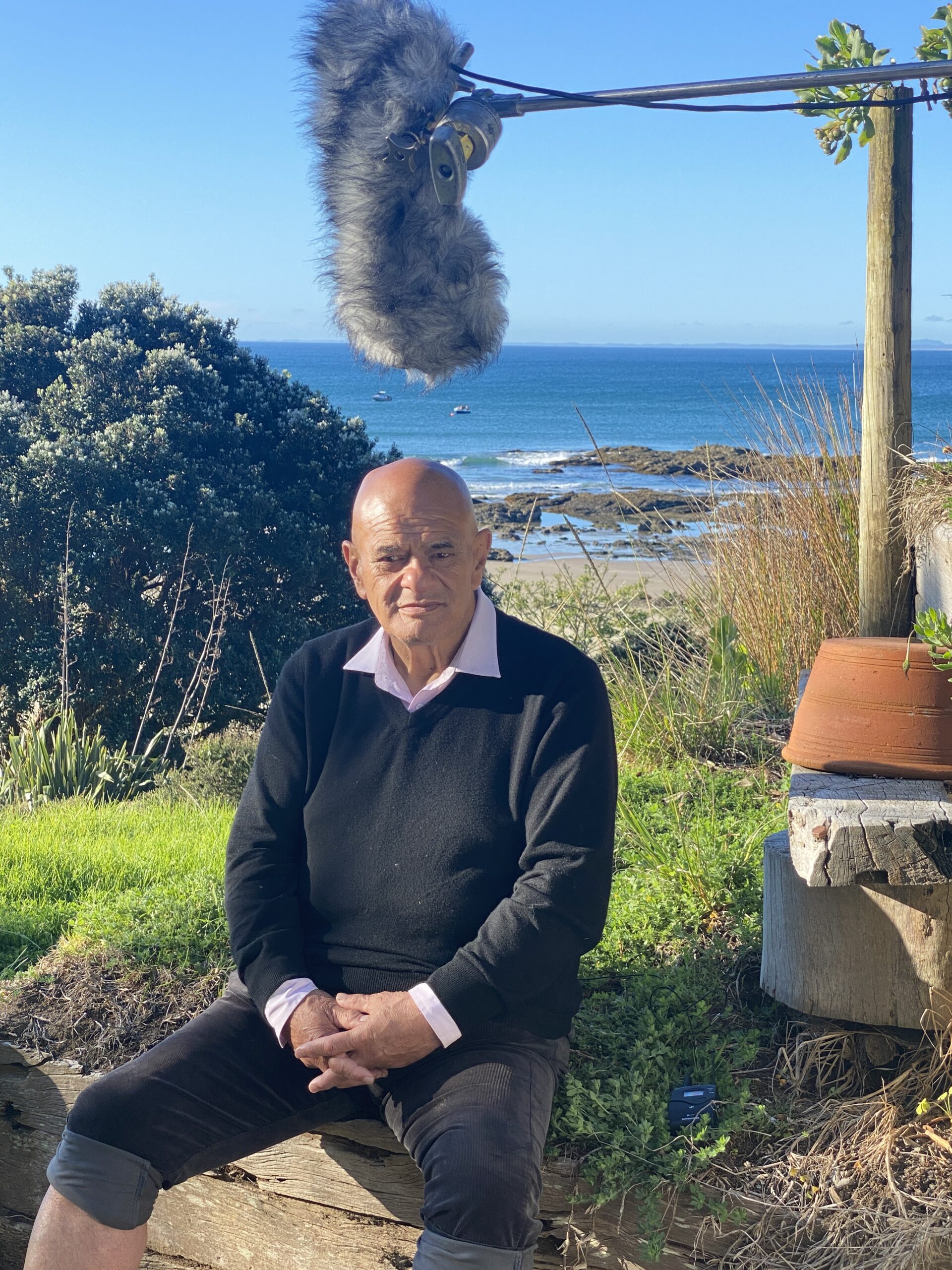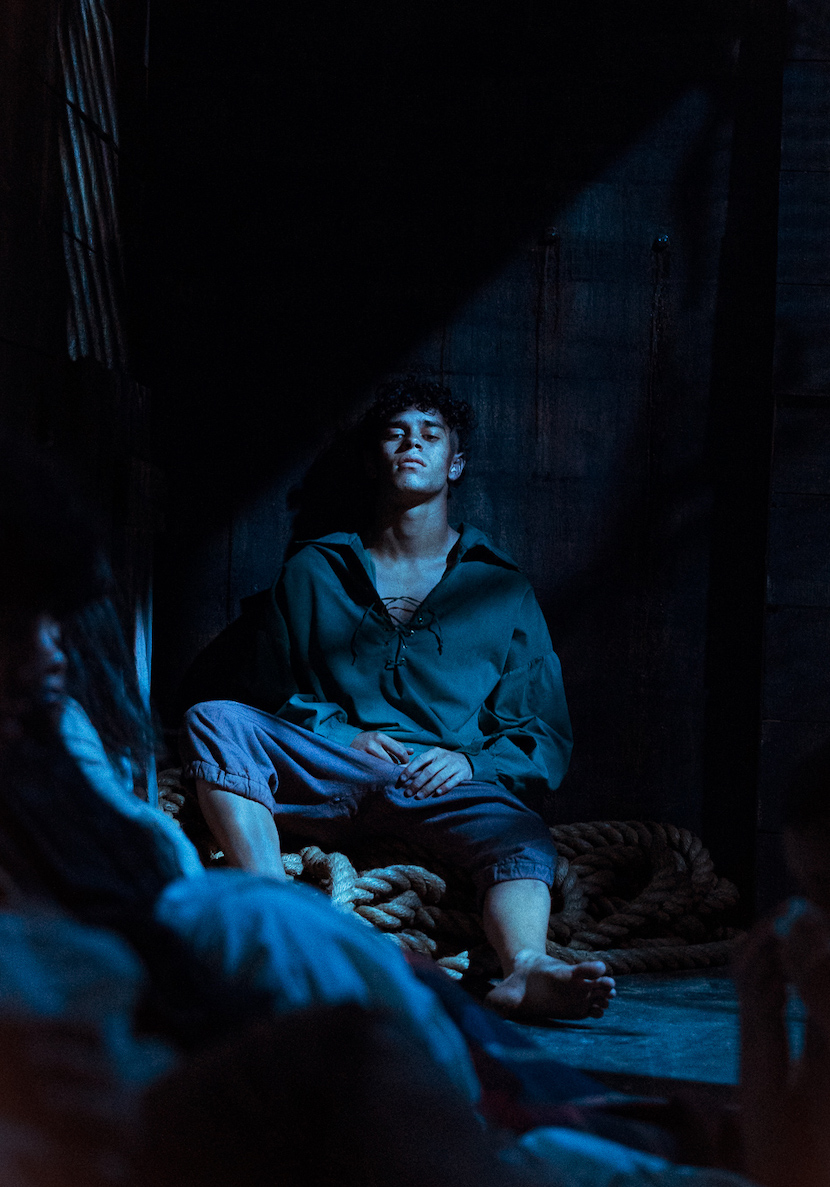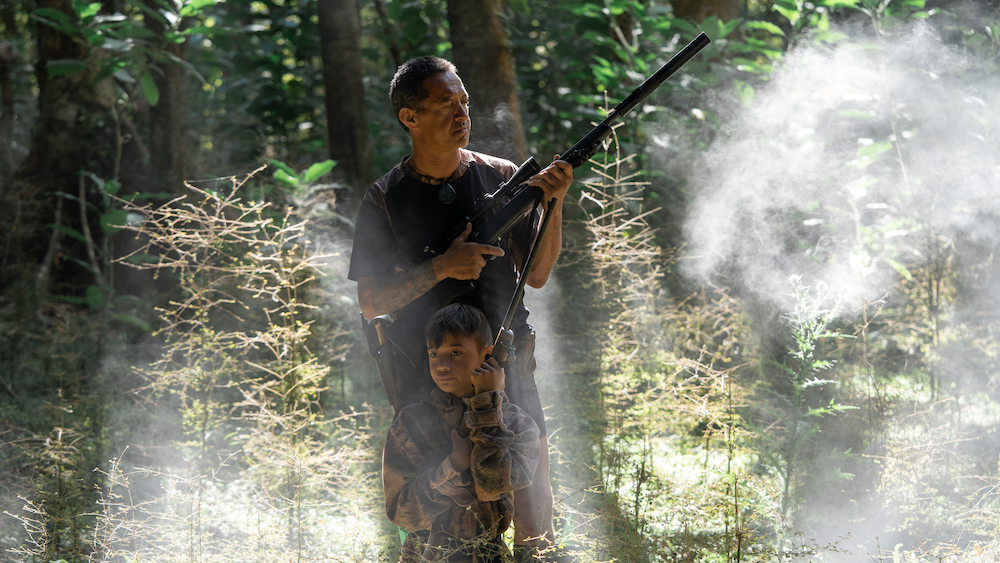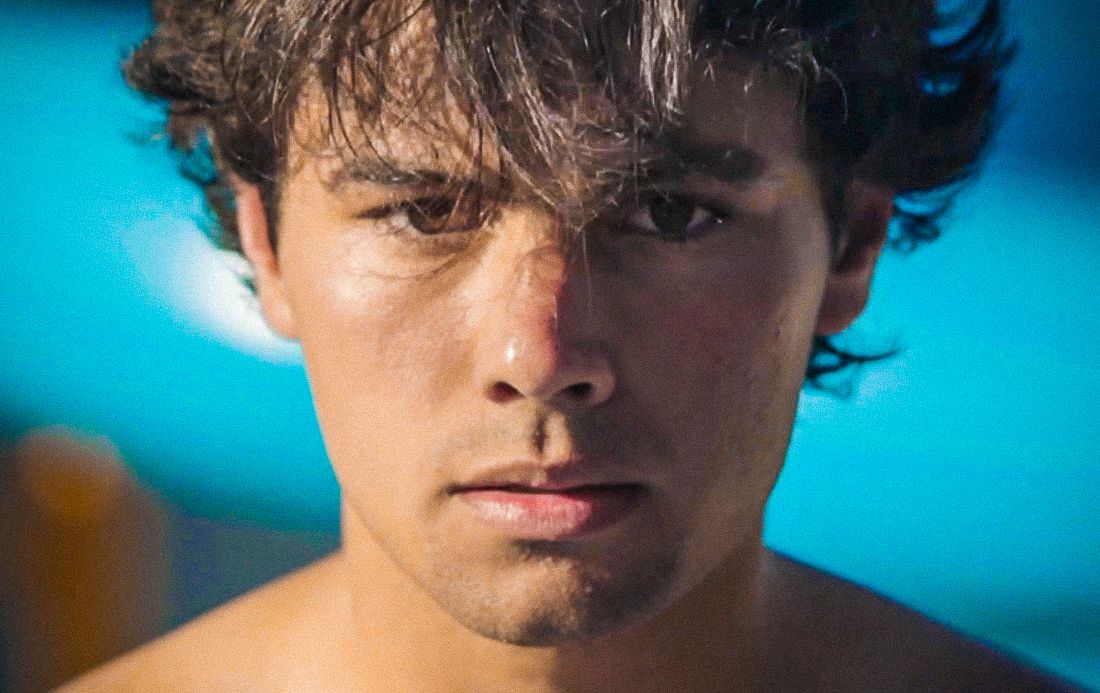 He Waiora
premiere of the Ngā Pakiaka Incubator Programme
7:30 pm, Thursday 30 June
Civic Theatre
Eight short films by a new generation of filmmakers developed through the Ngā Pakiaka Incubator Programme. Devised during the 1st COVID-19 lockdown in 2020, He Waiora traverses a range of topics close to the hearts of rangatahi and their whānau in Aotearoa today.
Festival Premiere
Whina
8:15 pm, Saturday 2 July
Memorial Hall
This biopic of the celebrated and controversial Dame Whina Cooper reveals the personal character of a woman who devoted a long life to the service of Māori. She was shaped by the traditions of her Hokianga people, her Catholic faith, and the tragedies of her life. She led the 1975 Māori Land march, and became one of the most influential rangatira of the 20th century. 
Miriama McDowell and Rena Owen turn in riveting performances as the woman who would become known as Te Whaea o Te Motu / The Mother Of The Nation. 
Free Whānau Screening!
Tama Kaiātea
Saturday 2 July
Memorial Hall
Closing Night
Whetū Marama
6 pm, Sunday 3 July
Memorial Hall
What Sir Edmund Hillary did in conquering Everest, Sir Hekenukumai Busby has done in reclaiming the lost art of traditional Māori voyaging, sailing the vast Pacific navigating by the stars – restoring the past to carve our way into the future.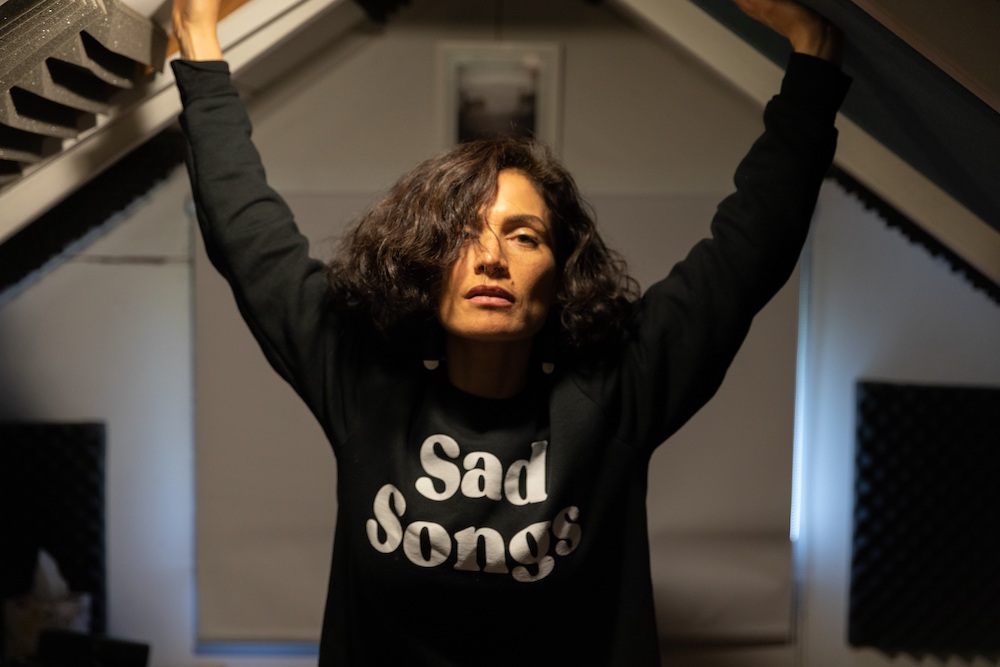 Māoriland Red Carpet Party
with Anna Coddington
8 pm, Sunday 3 July
Māoriland Hub

Put on your most glam outfit and walk the red carpet for the annual Māoriland Red Carpet Party. A celebration of all the filmmakers and their collaborators at MFF2022.
Featuring the phenomenal musician Anna Coddington.
Toi Matarau
Mana Motuhake, he whakaingoingo mai i ngā mahara o muri nei

Romancing the past with memories of mana motuhake as it used to be, made into reality.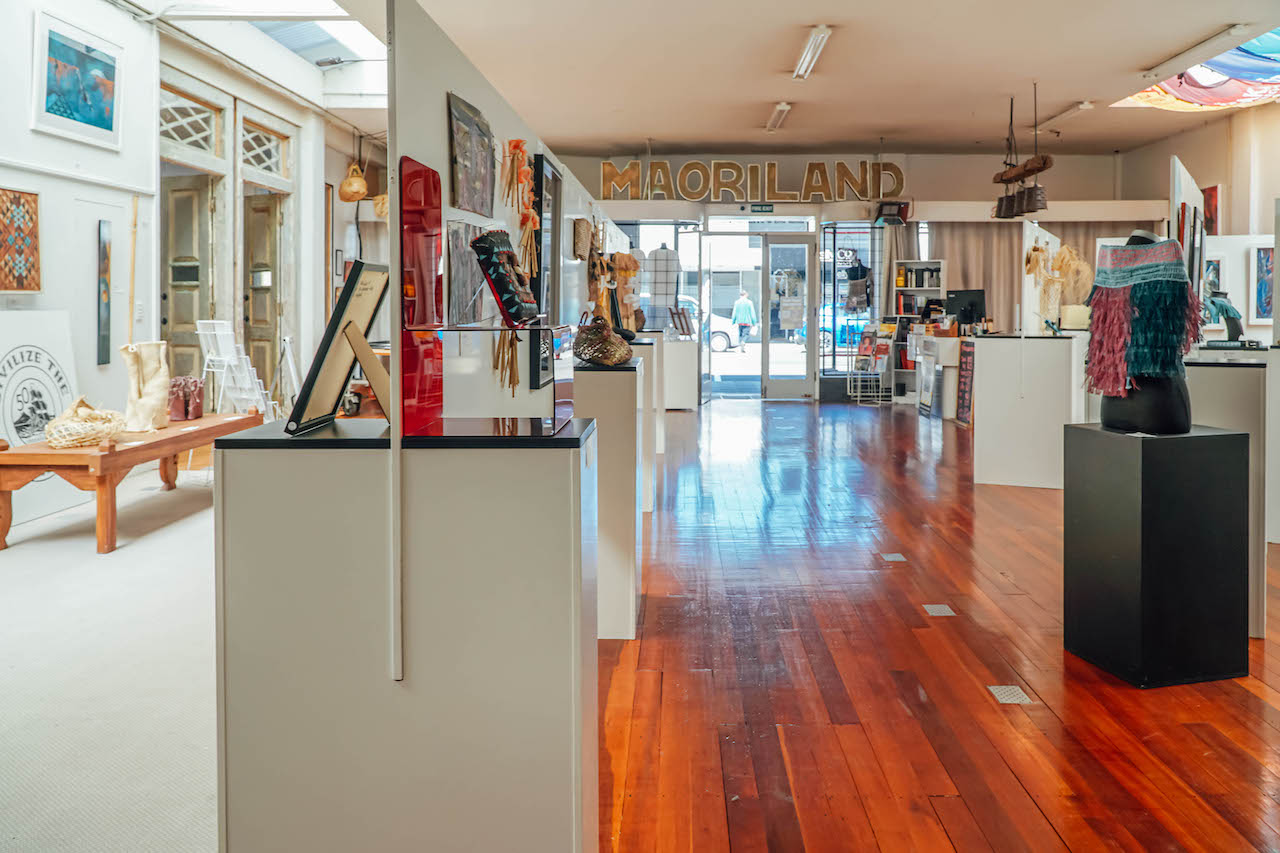 NATIVE Minds
Tainui Stephens hosts NATIVE Minds – a series where Indigenous thinkers explore the experiences in their chosen endeavours, and the consequences of their native perspectives.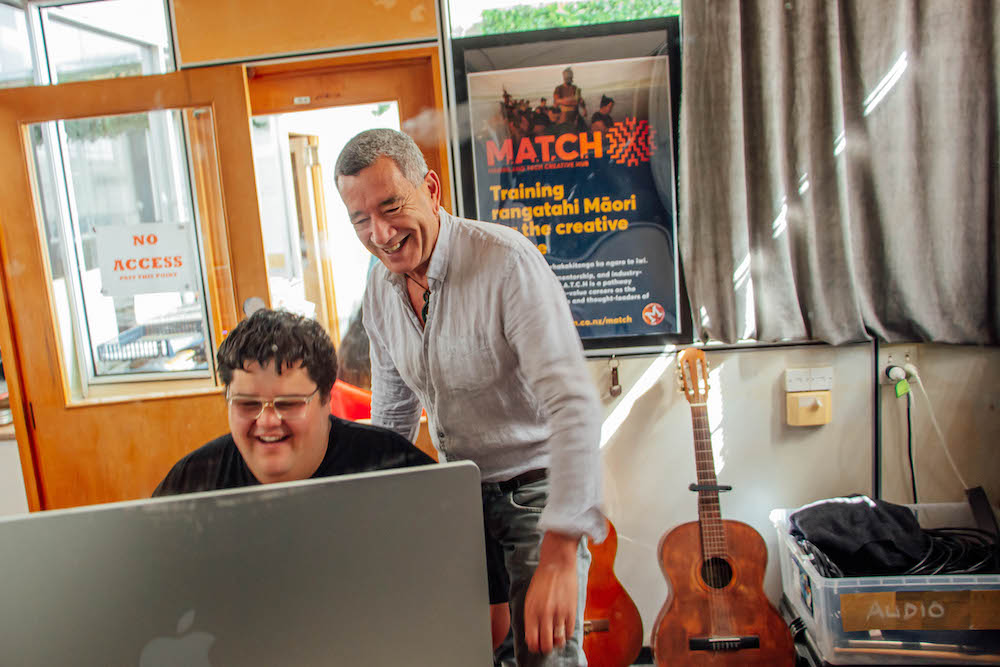 M.A.T.C.H
Presented with support from the Vodafone Foundation
The Māoriland Tech Creative Hub is a training and creative space for rangatahi to upskill and unleash their creative potential using software and digital tools. Animation, graphic design, game development, VR, XR – MATCH aims to pathway rangatahi Māori into high-value jobs in the rapidly growing tech creative industries.
Visit the M.A.T.C.H space at the Māoriland Hub during MFF2022 and see what rangatahi have created!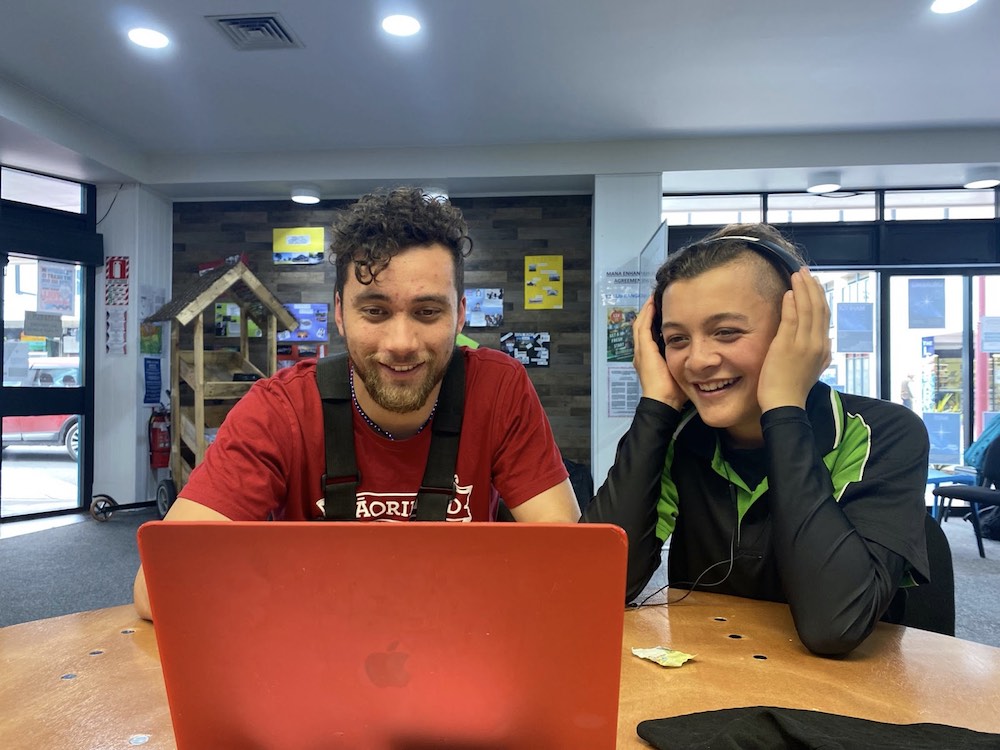 E Tū Whānau Rangatahi Film Awards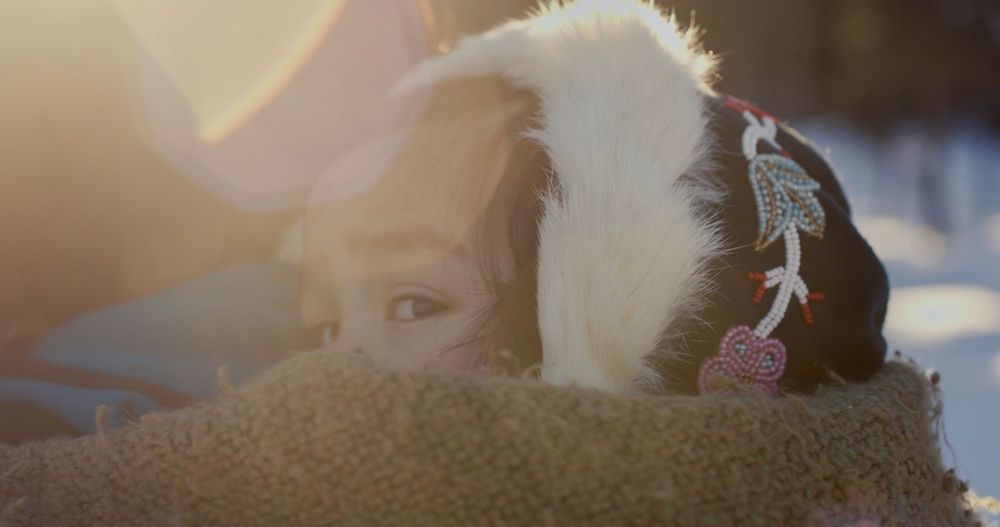 The Reciprocity Project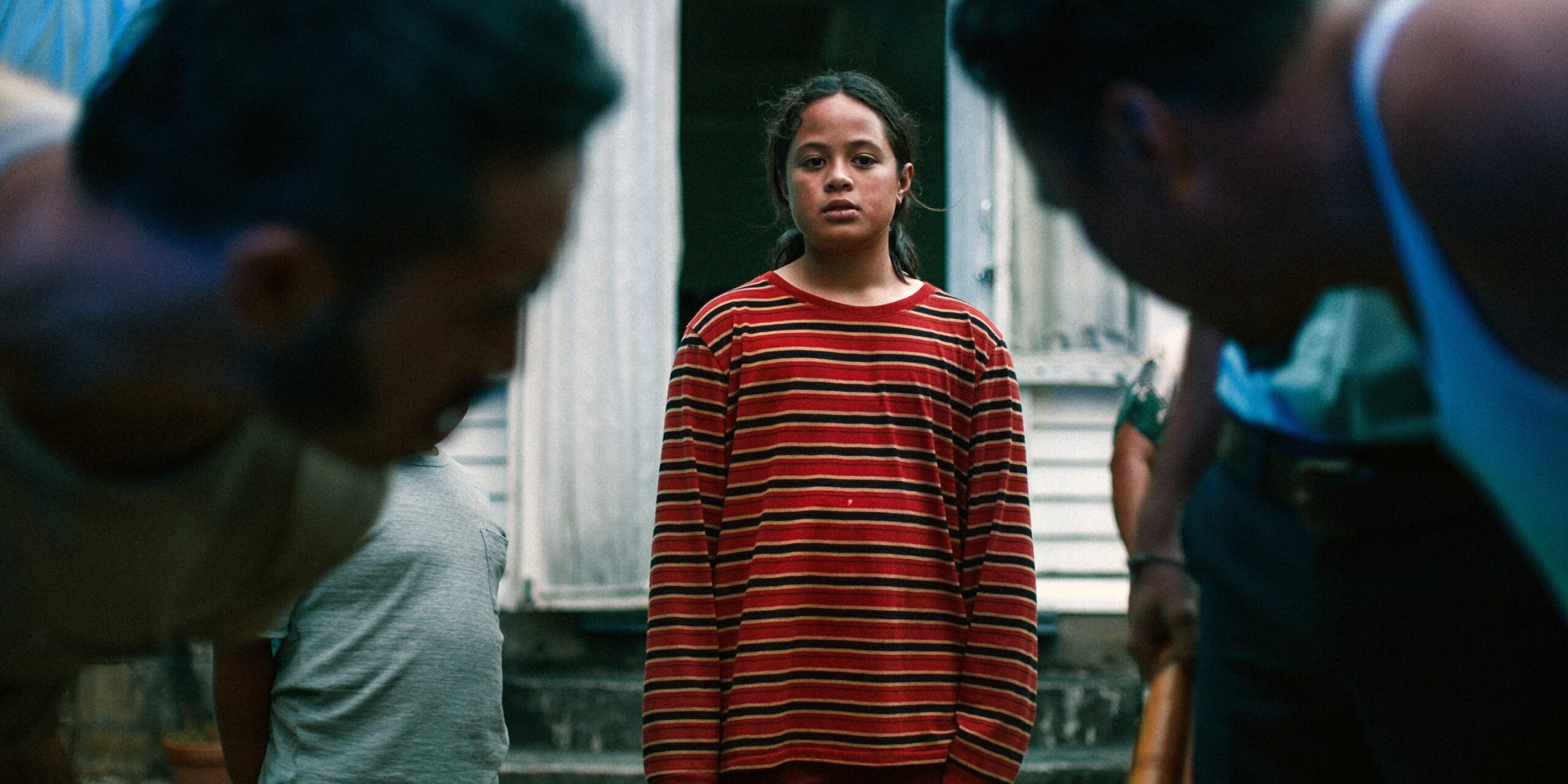 He Waiora
Māoriland Rangatahi Film Festival
Films for young people!
presented with support from Wellington UNESCO City Of Film
Ngā Tīkiti
Don't miss out on seeing your films!
Purchase your tickets in advance via iticket.co.nz or at the Māoriland Hub.