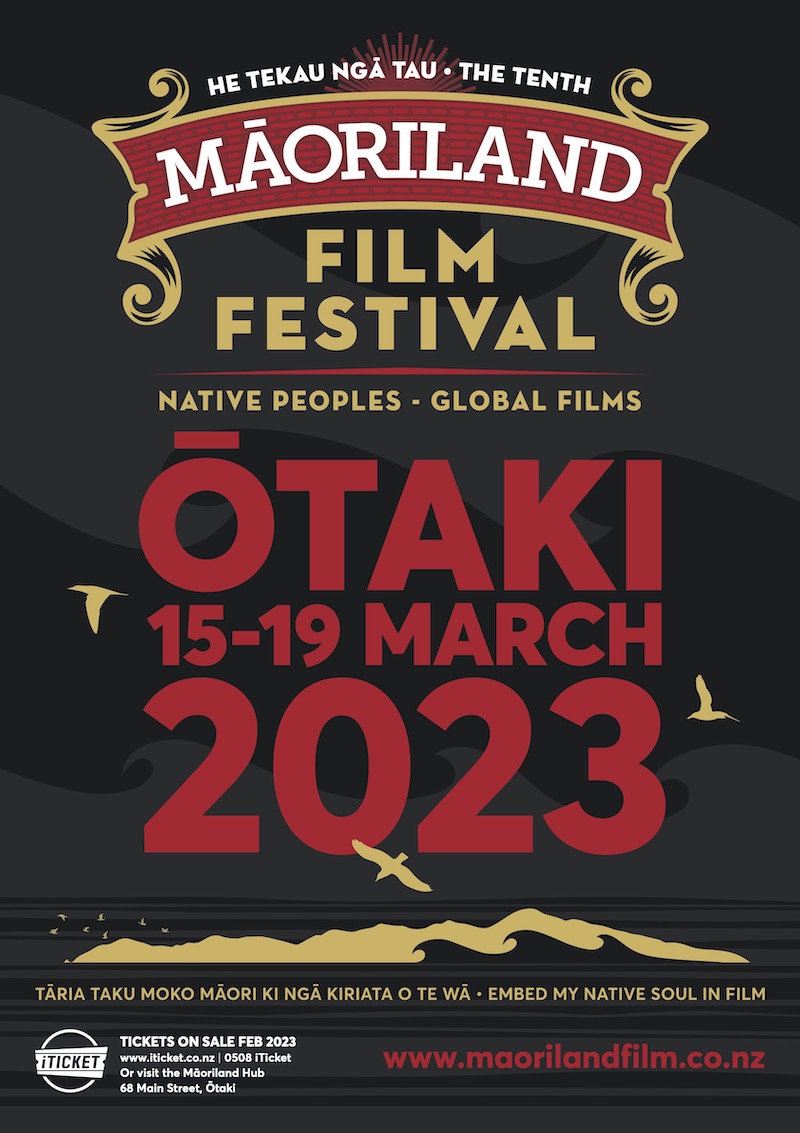 Aotearoa's international Indigenous Film Festival
Mā mua e kē anō ai mā muri
We Look To The Past So The Future May Be Different
Each March the Indigenous world comes together in Ōtaki, Aotearoa (New Zealand) to celebrate Indigenous screen storytelling at Māoriland Film Festival, the largest Indigenous film festival in the Southern Hemisphere.
Located on New Zealand's Kāpiti Coast, Ōtaki is a vibrant seaside town where Māori culture and language thrives. Māoriland is celebrated for its manaakitanga and community spirit. It is a place where creatives come to heal. 
Opening Night
KA PŌ
8 pm, Wednesday 15 March
Memorial Hall
A young Native Hawaiian woman trapped in an abusive relationship burns down her boyfriend's home. She flees into the mountains where she discovers a mythical creature that guides her back to her ancestral roots.
Wātaka
See the full schedule of films at MFF2023
Keynote Address
Libby Hakaraia
5:30 pm, Wednesday 15 March
Rangiātea Church
The Māoriland Keynote address is a personal and historical perspective given by a prominent Māori filmmaker.
Libby will be giving the Māoriland Keynote Address at Rangiātea Church showing excerpts from the films that Māoriland Films of the 1920's created in Ōtaki as well as some of the productions she has been involved in over her 30+ years in the industry.  Libby will also share the Māoriland vision for the future including capacity building with rangatahi.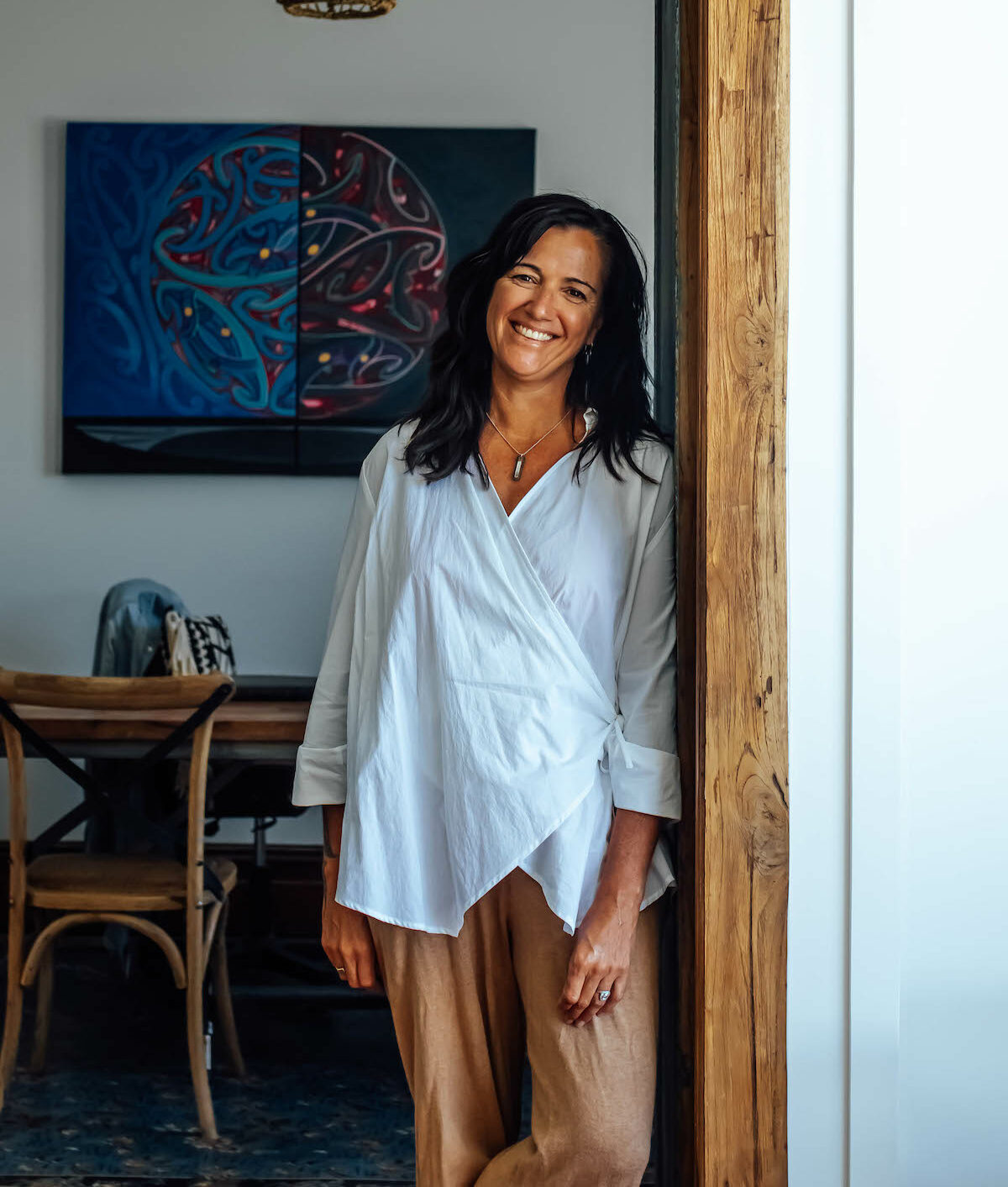 A Boy Called Piano
The Story of Fa'amoana John Luafutu
3:00 pm, Sunday 19 March
Civic Theatre
A Boy Called Piano – The Story of Fa'amoana John Luafutu tells the remarkable story of Fa'amoana's time as a state ward in the 1960's and the intergenerational impacts of these experiences.
Directed by Nina Nawalowalo, produced by Katherine Wyeth, with Executive Producer Tom McCrory and starring Fa'amoana himself, his son Matthias and grandson's Tane and Micah, alongside Aaron McGregor, Tupe Lualua and Patrick Nawalowalo McCrory, with a stunning score by Mark Vanilau.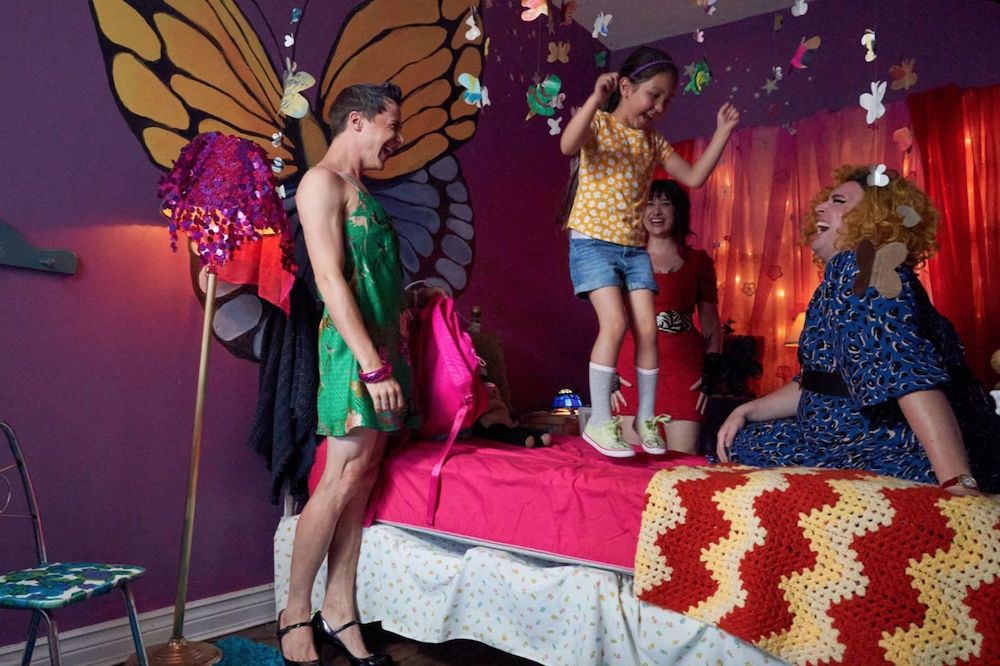 ROSIE
6:15 pm, Saturday 18 March
Memorial Hall
An orphaned Indigenous girl is forced to live with her reluctant, street-smart, francophone aunty and her two best friends in 80's Montreal.
Closing Night
Slash/Back
6 pm, Sunday 19 March
Memorial Hall 
Set in Pang, a sleepy hamlet nestled in the majestic mountains of Baffin Island in the Arctic Ocean, Maika wakes up to another typical day of her summer holiday. 24 hours of sunlight, no School, no cool boys (well… except one). But Maika and her ragtag friends are suddenly forced into action when they uncover an alien invasion. But these teenagers have been underestimated their whole lives, and using makeshift weapons and their horror movie knowledge, they are swing into action to defend their home.
Māoriland Red Carpet Party
with The Modern Māori Quartet
8 pm, Sunday 19 March
Māoriland Hub
Put on your most glam outfit and walk the red carpet for the annual Māoriland Red Carpet Party. A celebration of all the filmmakers and their collaborators at MFF2023.  
 
Get the dancefloor moving with the Modern Māori Quartet, as they take you on a musical ride through their '80s mixtape'.  
Toi Matarau 
Mana Motuhake, he whakaingoingo mai i ngā mahara o muri nei

Romancing the past with memories of mana motuhake as it used to be, made into reality.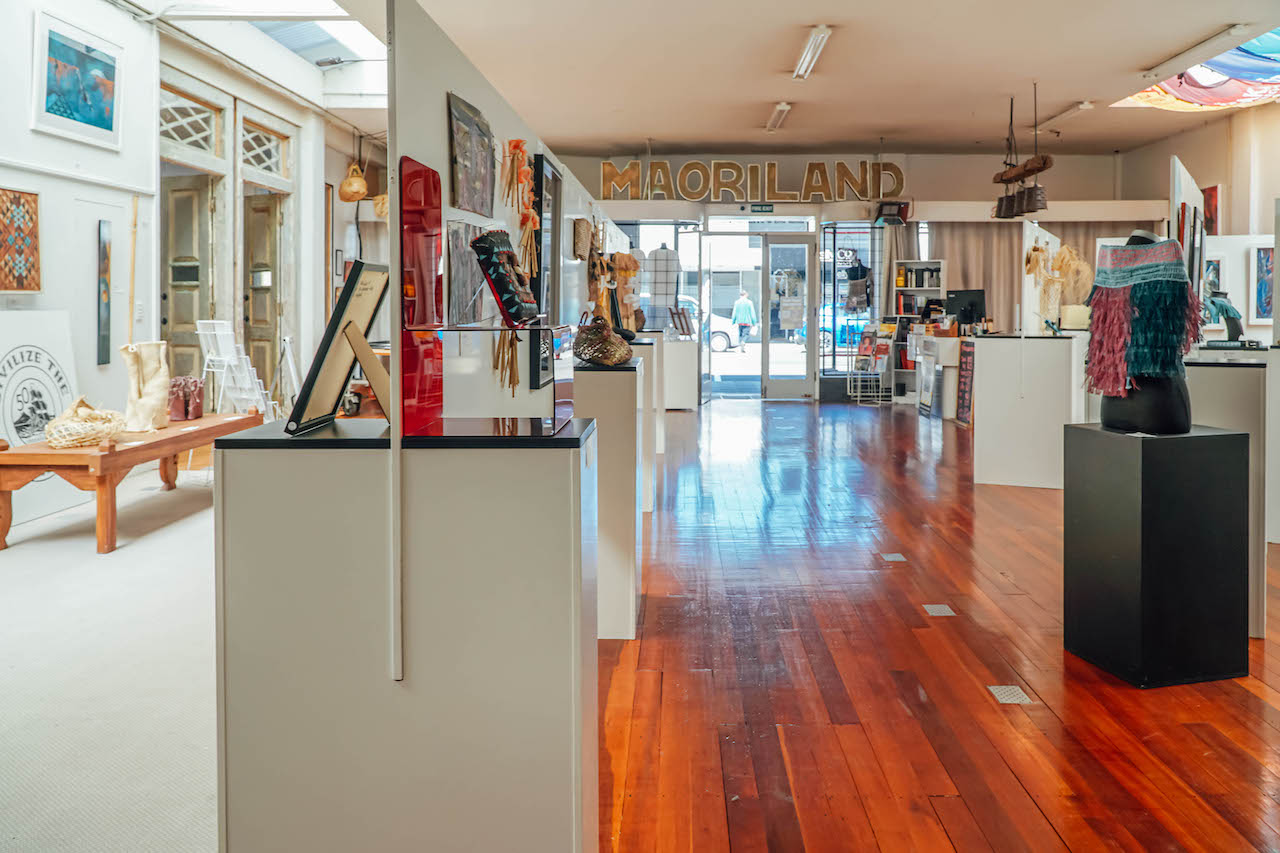 NATIVE Minds
Tainui Stephens hosts NATIVE Minds – a series where Indigenous thinkers explore the experiences in their chosen endeavours, and the consequences of their native perspectives.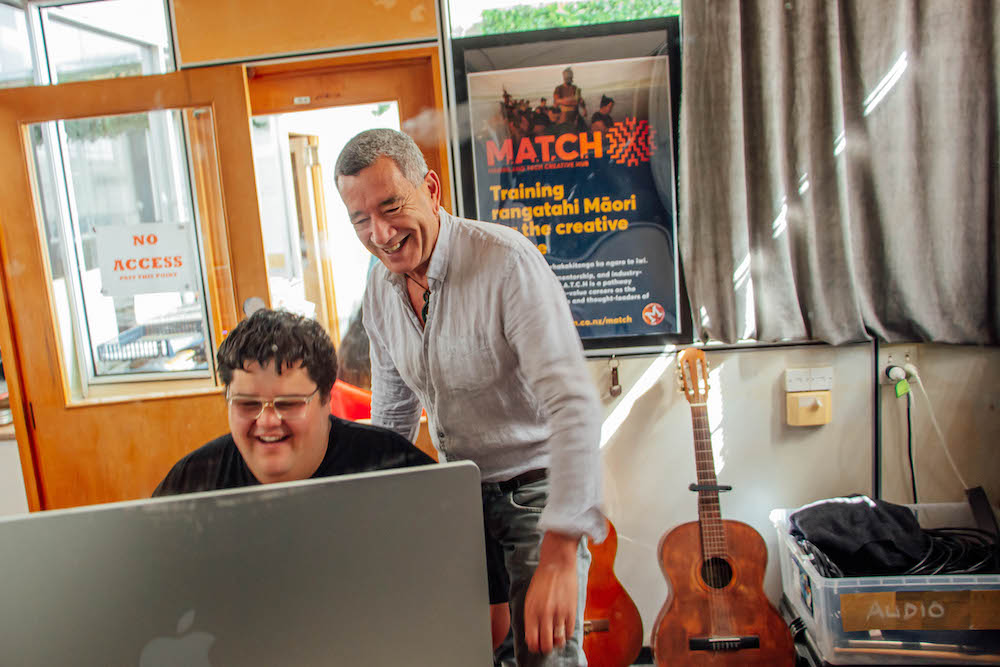 M.A.T.C.H
Presented with support from the Vodafone Foundation
The Māoriland Tech Creative Hub is a training and creative space for rangatahi to upskill and unleash their creative potential using software and digital tools. Animation, graphic design, game development, VR, XR – MATCH aims to pathway rangatahi Māori into high-value jobs in the rapidly growing tech creative industries.
Visit the M.A.T.C.H space at the Māoriland Hub during MFF2023 and see what rangatahi have created!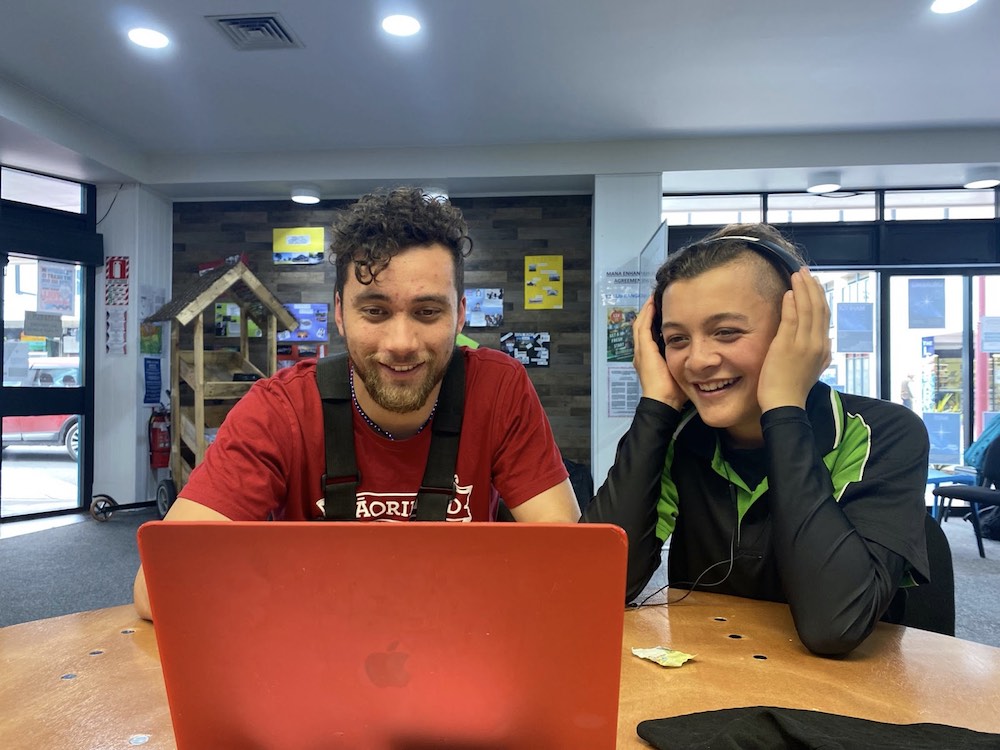 E Tū Whānau Rangatahi Film Awards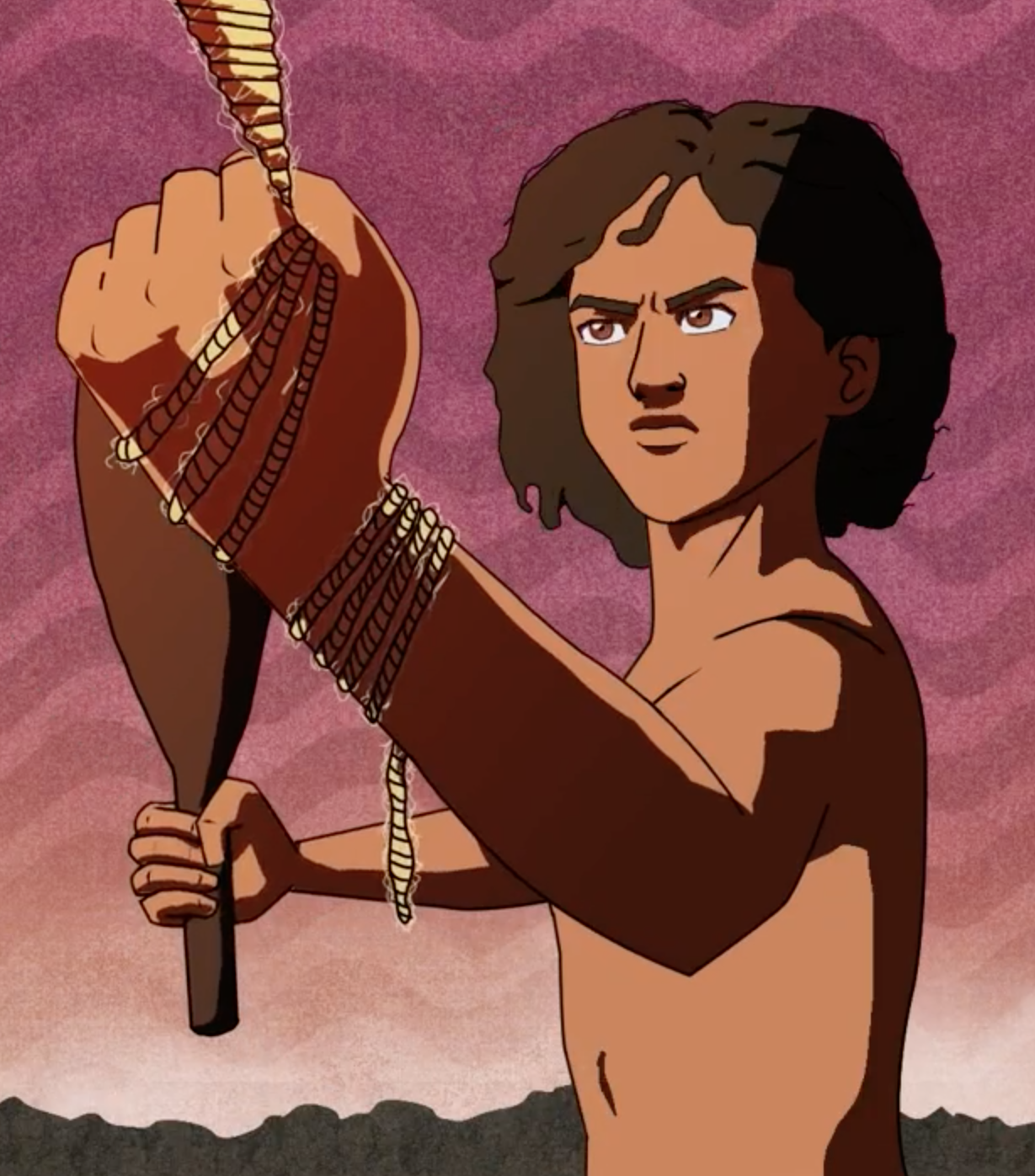 Te Ao Pohewa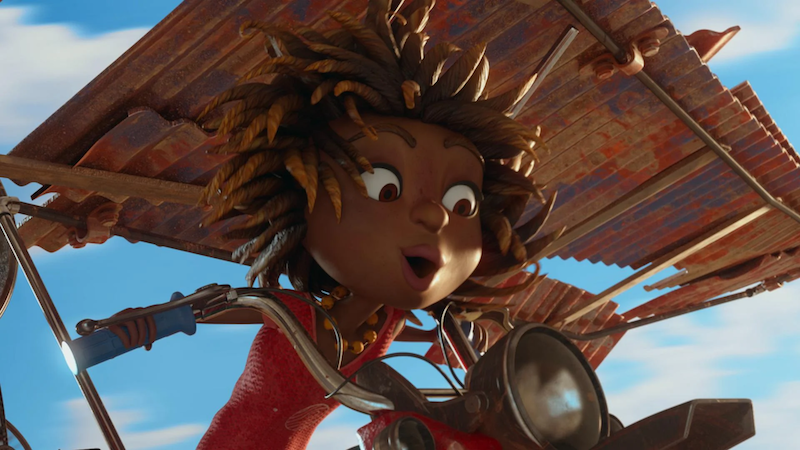 Te Ao Pūmau
Māoriland Rangatahi Film Festival
Films for young people!
Ngā Tīkiti
Don't miss out on seeing your films!
Tickets on sale from 12pm (NZDT) Tuesday 14 February.
Purchase your tickets in advance via iticket.co.nz or at the Māoriland Hub.