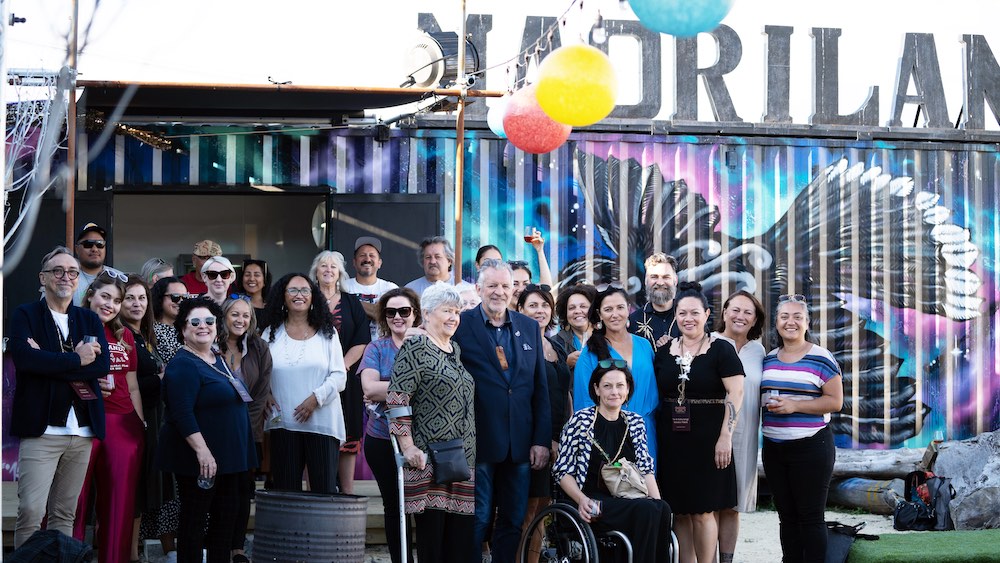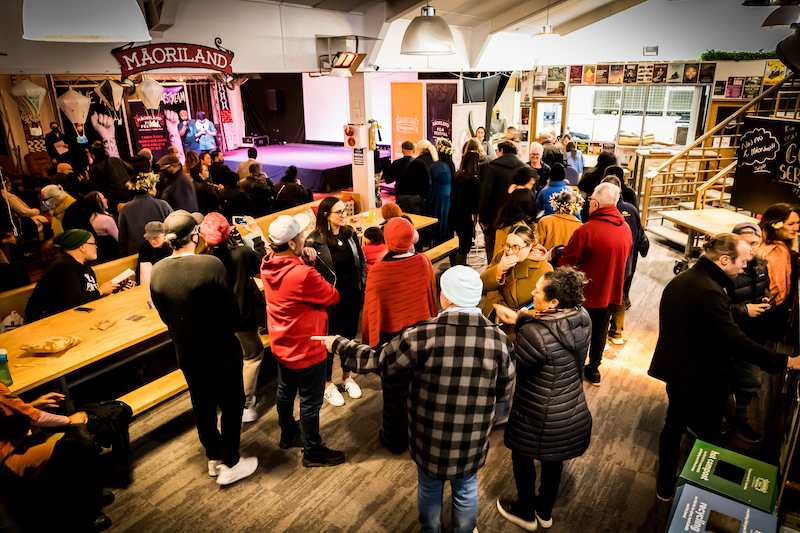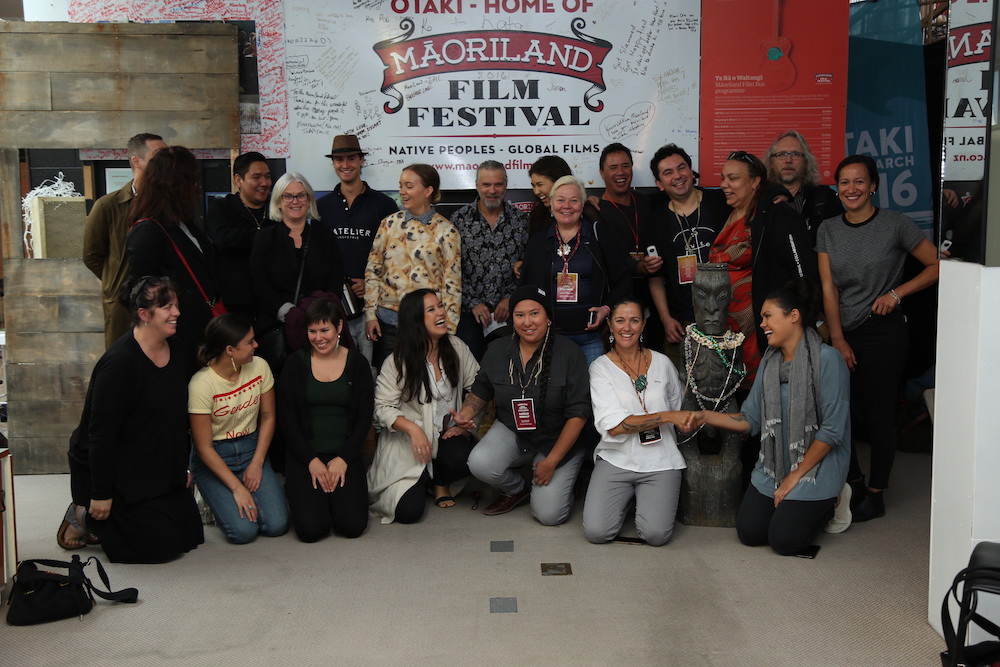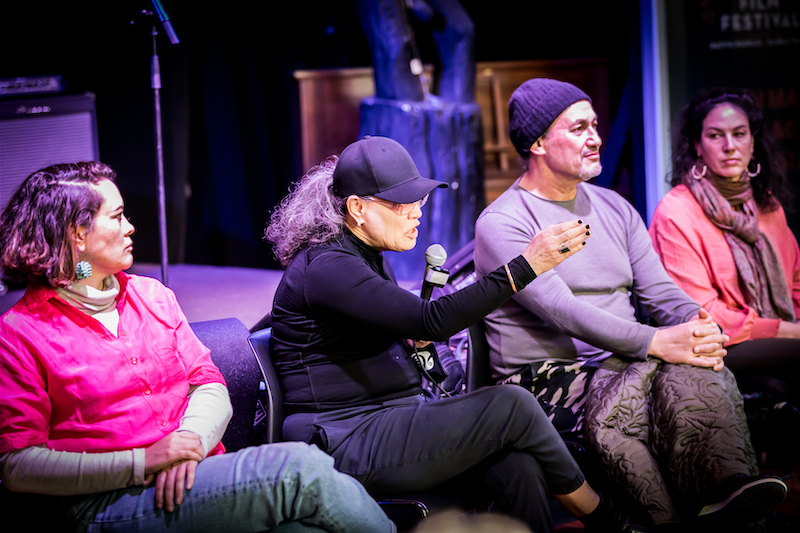 Industry Pass
For those working in the screen industry, these passes provide access to industry-only events as well as one ticket per screening.
The industry schedule will be available in mid-February.
You need a physical ticket to enter any event. These can be claimed by showing your Industry Pass at The Māoriland Hub, 68 Main St Ōtaki.
We recommend you select your tickets before the festival. Information on how to do this will be provided to pass-holders via email. If you choose not to use a ticket, please return it to the Ticket Office so someone else can enjoy the film.
Your pass does not guarantee you a ticket if sessions are sold out.
Industry passes are not transferable.
Lost passes cannot be reprinted.
Closing Night Party. Due to limited numbers, you must RSVP to attend this party by Friday 10 March 6 pm at the latest, to ensure your ticket.
Industry passes can be collected from the Manuwhiri desk at the Māoriland Hub, 68 Main St Ōtaki from Tuesday, March 14, 2023. In case of cancellation, refunds will be made available.
In this scenario, please consider donating your booking fee ($1.50 per ticket) as this supports Māoriland to pay our friends at iTicket to process all ticket changes.
Industry Highlights
Panel Discussions

Wānanga

Networking

Industry Receptions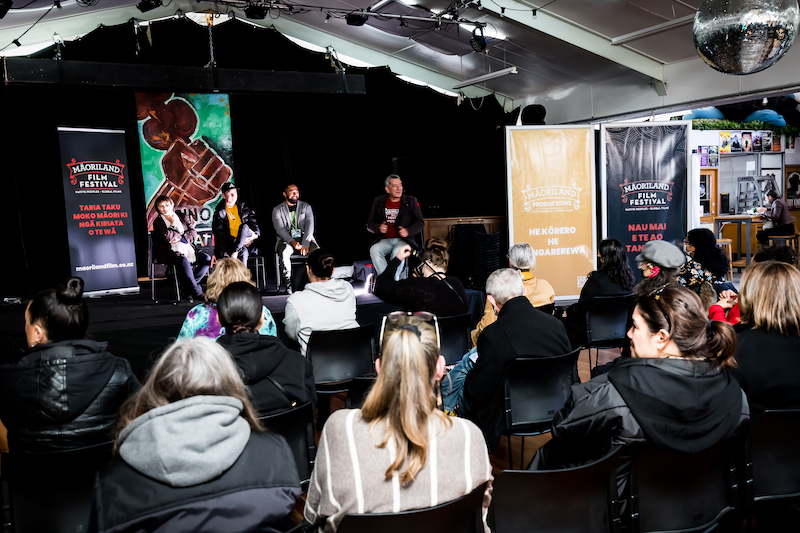 MFF2023 INDUSTRY IS SUPPORTED BY