M.A.T.C.H
Māoriland Tech Creative Hub
The Māoriland Tech Creative Hub is a training and creative space for rangatahi to upskill and unleash their creative potential using software and digital tools. Animation, graphic design, game development, VR, XR – MATCH aims to pathway rangatahi Māori into high-value jobs in the rapidly growing tech creative industries.
Visit the M.A.T.C.H space at the Māoriland Hub during MFF2022 and see what rangatahi have created! 
Thursday 
10:30 am – 4 pm, 
Sunday 11 am – 2 pm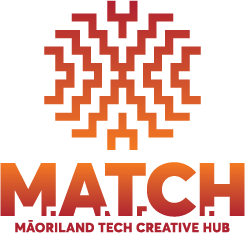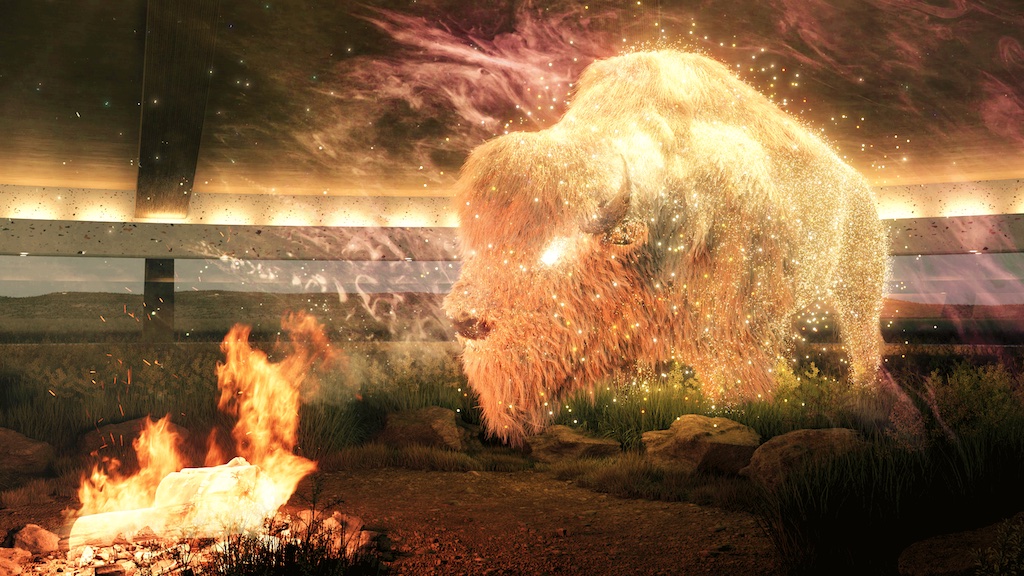 This Is Not A Ceremony
Director: Colin Van Loon
Nation: Blackfoot
"Niitsitapi writer and director Ahnahktsipiitaa (Colin Van Loon) takes us beyond the veil of traditional media and transports us directly into another realm, where past, present and future are one; where colonial rules and assumptions are forgotten; and where we can finally get to the truth of the matter.
Presented in stunning cinematic VR, the narrative unfolds all around us, on a dream-like plane of existence. Panoramas flow and merge, stories come to life and dance before our eyes, and community protocols confront our notions of personal responsibility. Here, we are asked to witness some of the darker sides of living life in Canada while Indigenous.
This unforgettable experience will stay with you long after it's over. THIS IS NOT A CEREMONY calls on all who've watched to take action, to share what they have seen and heard, to learn from these tragedies and never forget—so that they will never happen again."
Valley of the Rougarou
Director: Jordan Waunch
Nation: Métis Nation British Columbia

Follow the footsteps of the past as you navigate a strange new world, one where you have to use your wits, crafting ability, and crossbow, to survive what awaits you.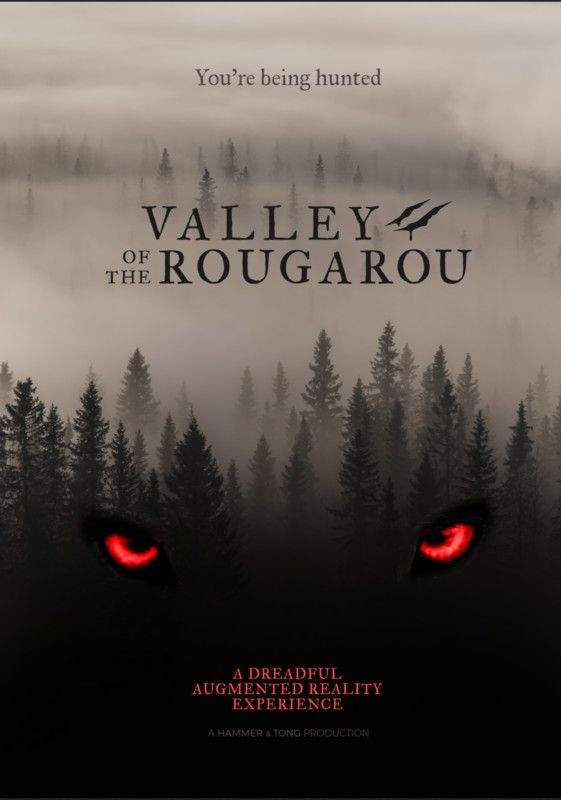 Mikiwam: Solarpunk Herbalism
Director: Keara and Caeleigh Lightning
Nation: Samson Cree Nation (Nehiyaw)
Set in a post-colonial fantasy world a herbalist's apprentice serves magic elemental teas to influence a colourful cast of characters.
AlterNative
Director: Pohaikealoha Panoke
Nation: Kanaka Maoli

This point-and-click game of affirmations and vocal poetry combines 4 inputs from 4 indigenous artists on the different seasons of life. Click around the canvas to find different affirmations and uncover the 4 poetic dialogues as you ponder your own season of life.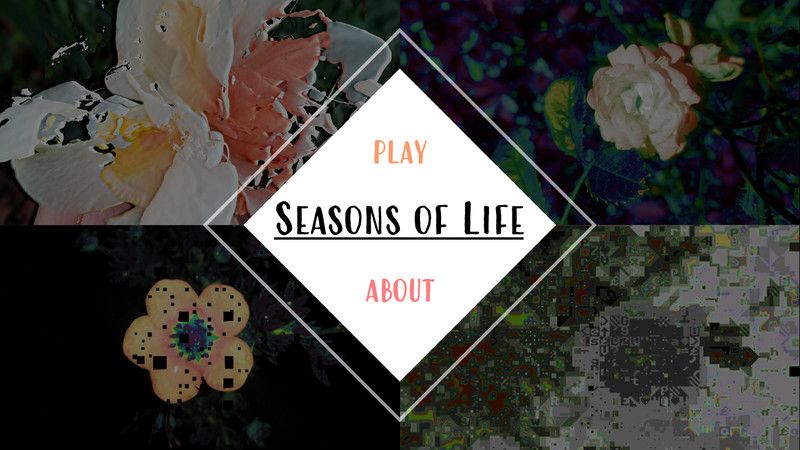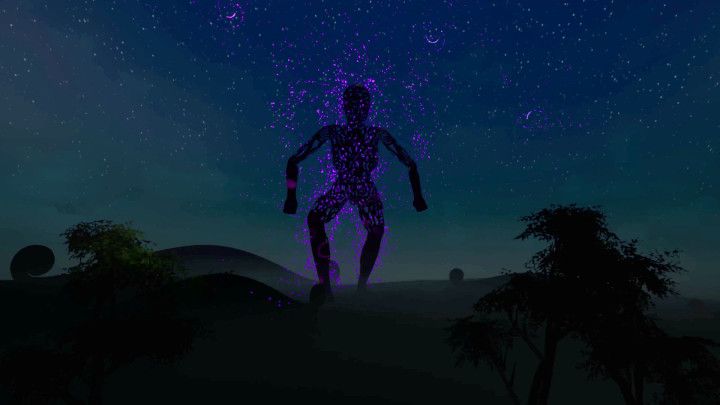 Rangi Tuwhera 
Director: Dave Whitehead
Nation: Māori
A stunning musical and visual journey into the world of Taonga Pūoro – traditional Māori instruments.