M.A.T.C.H
Māoriland Tech Creative Hub
Presented with support from the Vodafone Foundation
The Māoriland Tech Creative Hub is a training and creative space for rangatahi to upskill and unleash their creative potential using software and digital tools. Animation, graphic design, game development, VR, XR – MATCH aims to pathway rangatahi Māori into high-value jobs in the rapidly growing tech creative industries.
Visit the M.A.T.C.H space at the Māoriland Hub during MFF2022 and see what rangatahi have created!
Opening hours; Thursday – Sunday, 11 am – 4 pm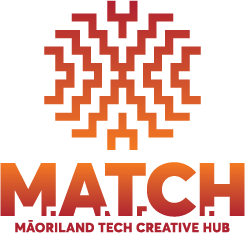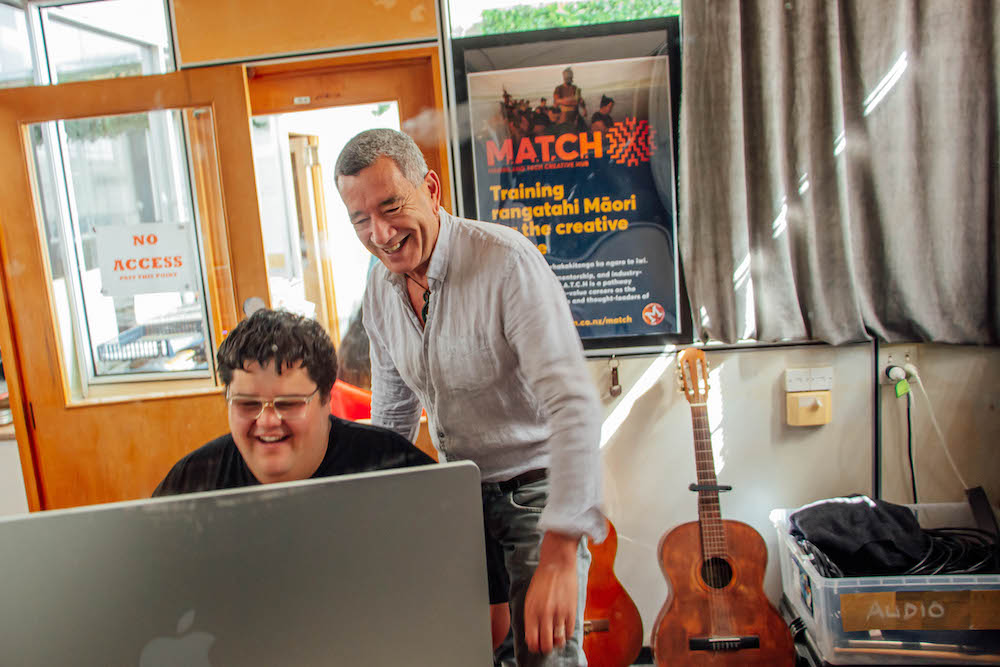 He Paki Taketake presents

Tama Kaiātea
He Paki Taketake draws from the storytelling strengths of our community, and their active participation in the revitalisation of te reo Māori, to enable the production of high-quality te reo Māori content for rangatahi and their whānau. Based at the Māoriland Hub in Ōtaki, He Paki Taketake has reversioned French animated feature film, ASTRO KID into te reo Māori. The reversioned Tama Kaiātea is our free whānau film for 2022. Have a look behind the scenes at the making of Tama Kaiātea at M.A.T.C.H
AlterNative
Director: Pohaikealoha Panoke
Nation: Kanaka Maoli

AlterNative is the world's first Kanaka Maoli visual novel game! Rooted in Indigenous futurism, AlterNative calls upon the historical voyages our ancestors made to bond with our island homes and superimposes the past onto a future setting in the vast depths of space. This visual novel is intended to teach the world about building a relationship with the land and being one with the world as all of nature are our living ancestors. AlterNative's introduction chapter serves as the game demo and first step into a future determined by the player's heart and actions.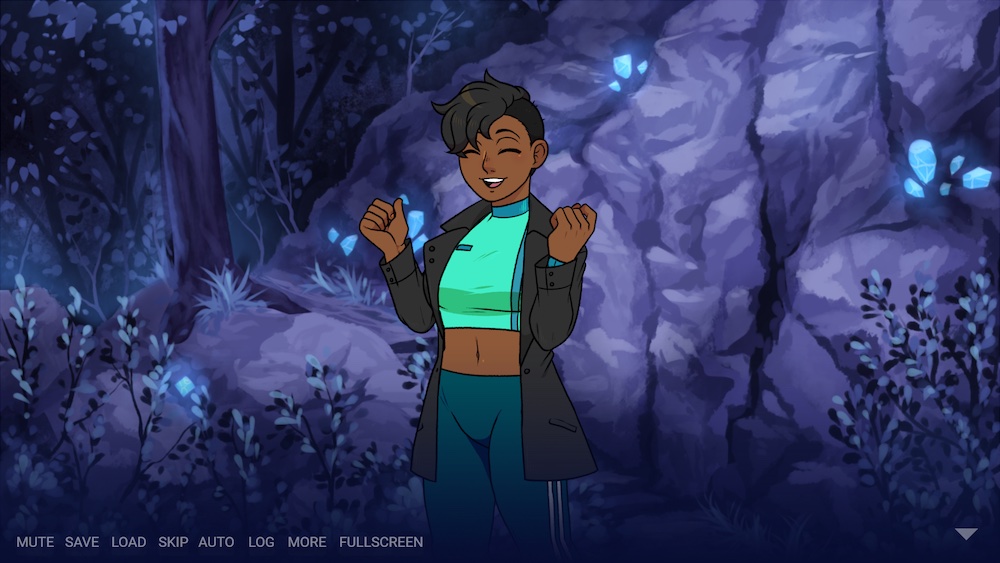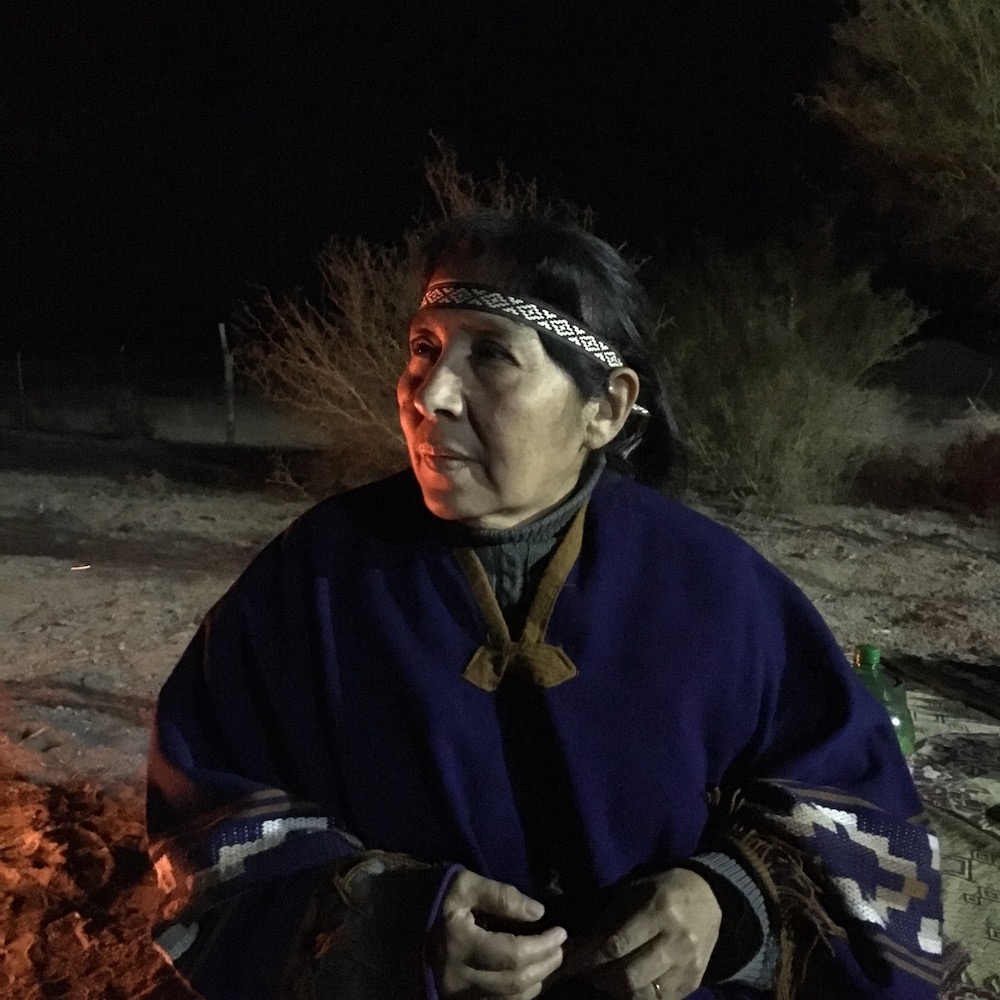 la raíz es mas importante que la flor (the root is more important than the flower)
Director: Cristina Kotz Cornejo
Nation: Huarpe
US based filmmaker and Huarpe descendent, Cristina Kotz Cornejo is introduced to Huarpe leader, Maria Zalazar who introduces Cristina to the culture and plight of modern day Huarpe descendents in what is now known as San Juan, Argentina in this short 360º personal documentary.